We offer a comprehensive suite of commercial and motor insurance products for small and medium-sized enterprises (SMEs).
A flexible approach
We understand that no two customers have identical needs. So we're never afraid to think creatively and take a different approach to the challenges – or opportunities – you may face. You'll deal direct with empowered decision-makers who aim to accommodate the vast majority of risks that they see.
Speed and convenience
Our e-trading capabilities make it easy, fast and efficient to do business with us. Through our dedicated SME e-trade centre in Stafford, we offer products across a range of platforms. These include our easy-to-use QBE FastFlow broker portal, Acturis, Applied, Open GI and SSP.
At your service
When it comes to customer service, we believe that what sets us apart is our people and our proactive approach. As our underwriters are empowered to make decisions, we are able to provide a prompt, effective service. We really listen to our brokers, responding with improvements to services and products in line with your needs.
Partner arrangements
QBE partner arrangements involve us working closely with brokers to understand each other's business needs and implementing a tailor-made product offering, which you then manage with a degree of delegated authority. Please email businessdevelopment@uk.qbe.com or fill in our enquiry form for more information.
Here when you need us
It's only when you make a claim that you really discover the value your insurer delivers. At QBE, we provide an efficient and effective claims service that allows us to assess and pay valid claims promptly. To make a claim, please follow the claim notification instructions in your policy.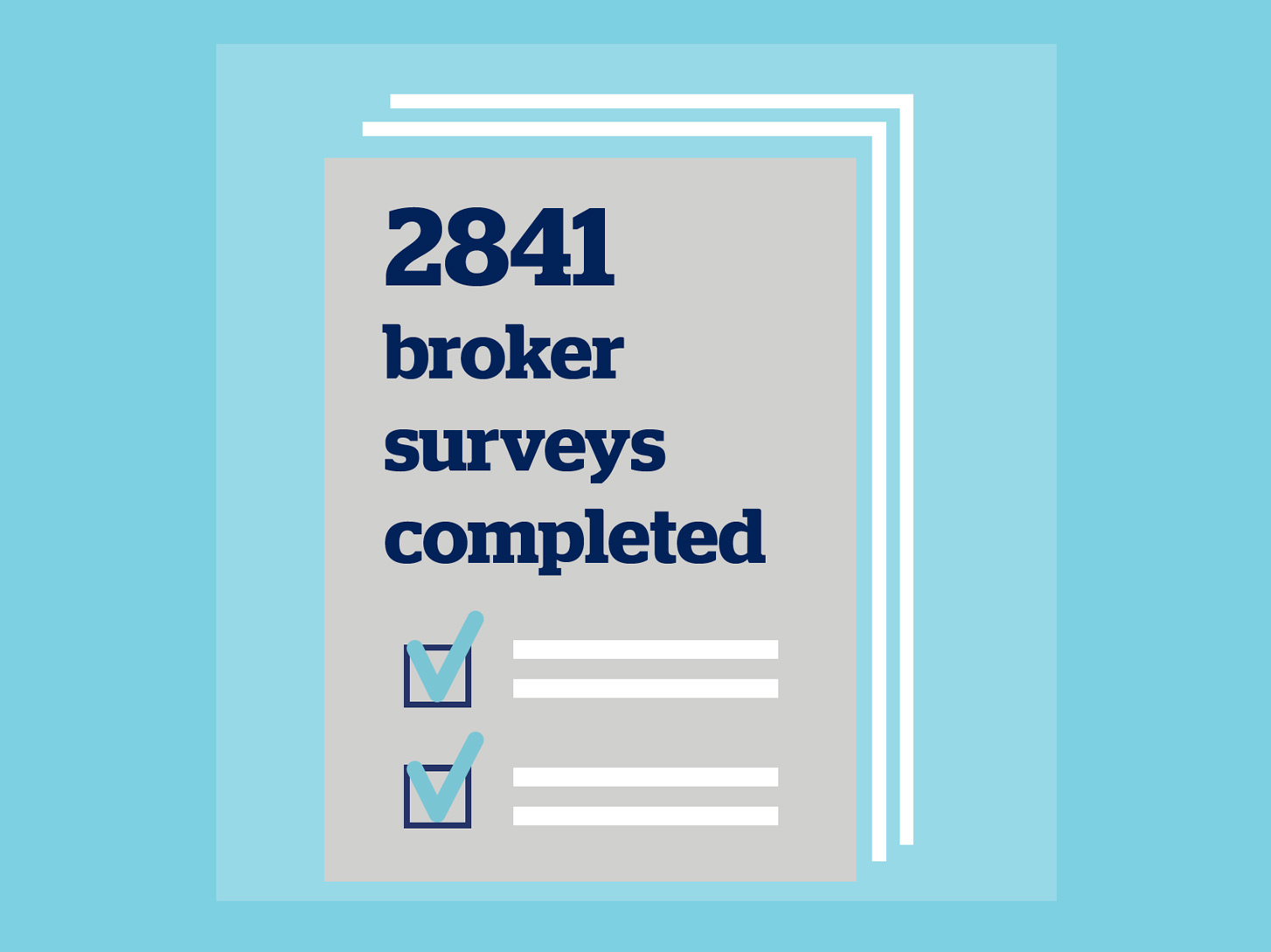 We're delighted that so many of you responded to our recent broker surveys. We're now acting on your feedback so that we can provide an even better service.
Read more
The cover you need
We offer a wide range of insurance products for SMEs. View our at a glance table or find out more below:
Downloads