Latest news
At QBE, we have in-depth expertise across areas including emerging risks, common causes of claims, rehabilitation and ways to minimise your risks. We regularly share insights on our specialist topics to help keep customers and brokers informed – and to start a discussion.
Below you can find out what's new from QBE, including recent press releases, blog posts, publications and events. You can also sign up to our mailing list to receive regular updates.
For media enquiries please contact our Senior Media Relations Manager, Sandra Villanueva, on +44 (0)20 7105 5284 or sandra.villanueva@uk.qbe.com
Press releases
Blog articles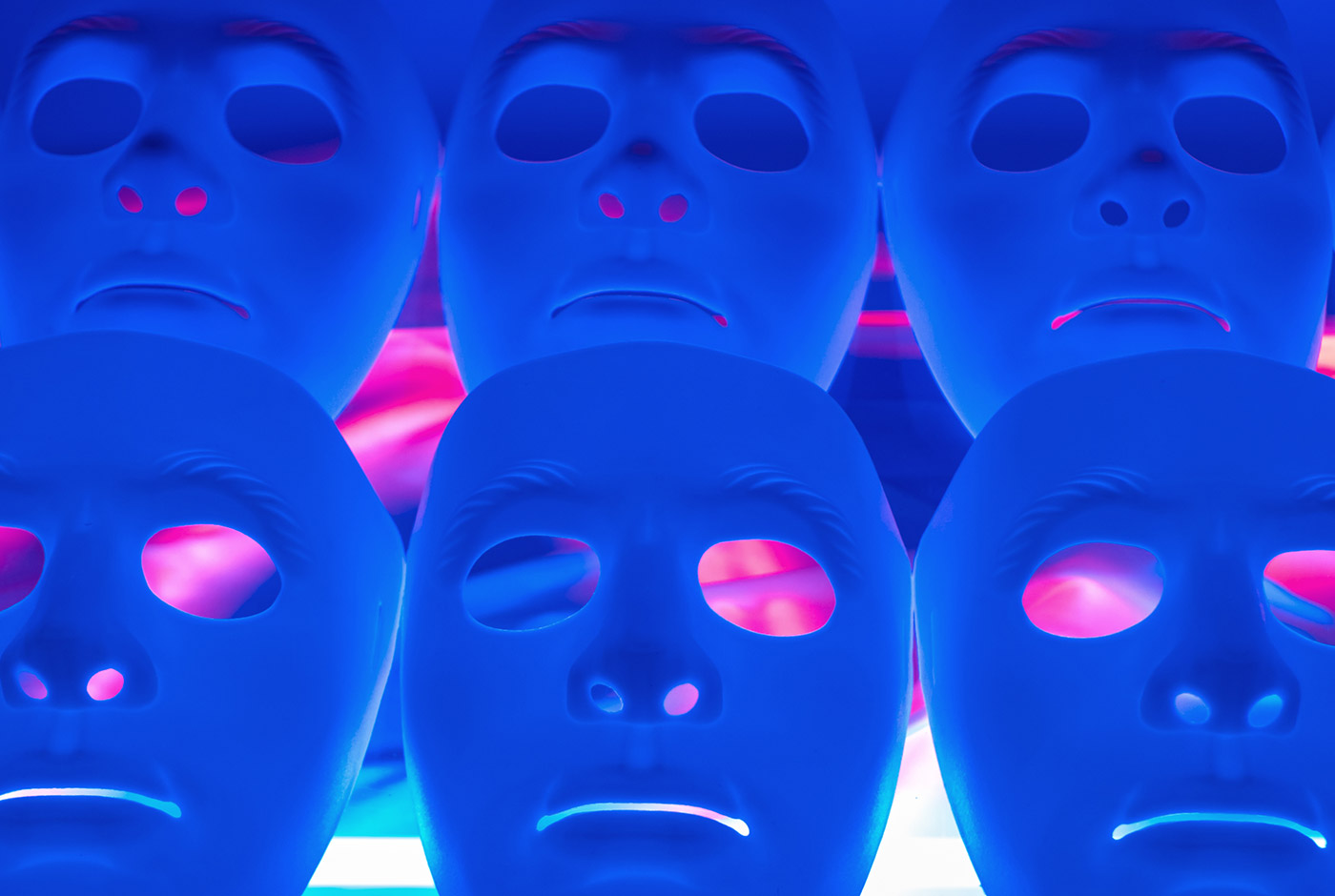 Mental health in the workplace
01 February 2017
Recently, Prince William, the Duchess of Cambridge and Prince Harry have helped bring mental health into the media again by supporting the "Heads Together mental health campaign" and are urging the nation to start a conversation with a friend, relative or stranger if they have a problem.
Read more
Reports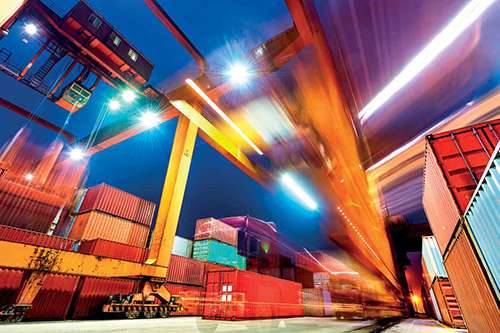 Enabling Exporting - a guide to managing export-related risk
15 November 2016
In the production of this report, we spoke to Government experts, industry specialists and successful exporters to identify the risks associated with exporting, how best to manage them and what support is available for businesses taking that first leap into the unknown.
Read more
Sign up to our email newsletter
Events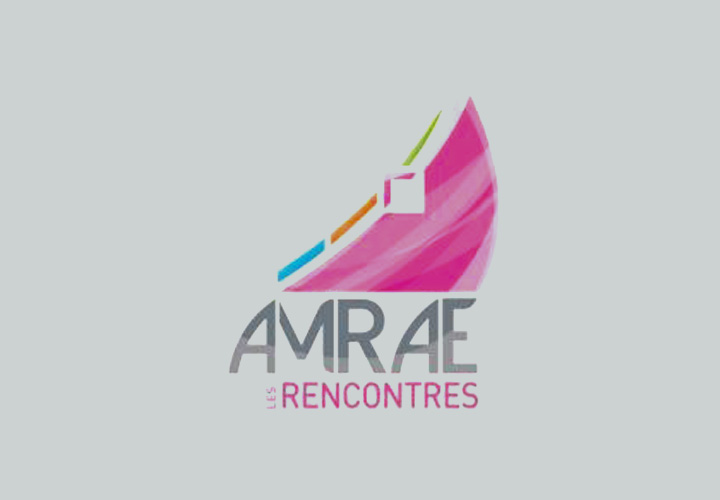 AMRAE 2017
01 February to 03 February 2017
View event
Events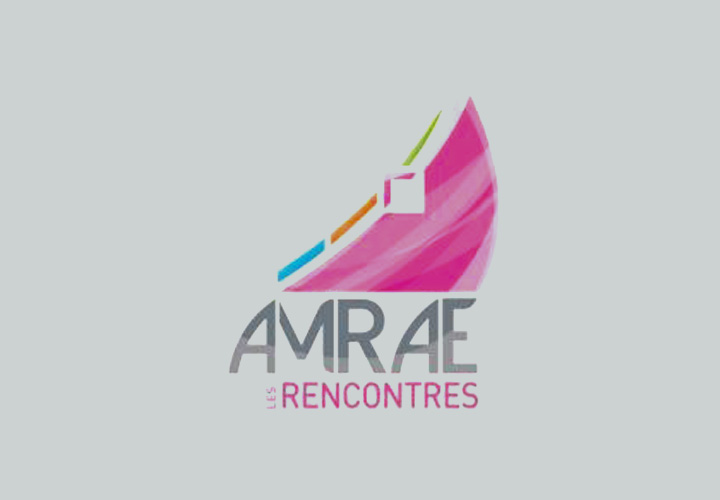 AMRAE 2017
01 February to 03 February 2017 111
View event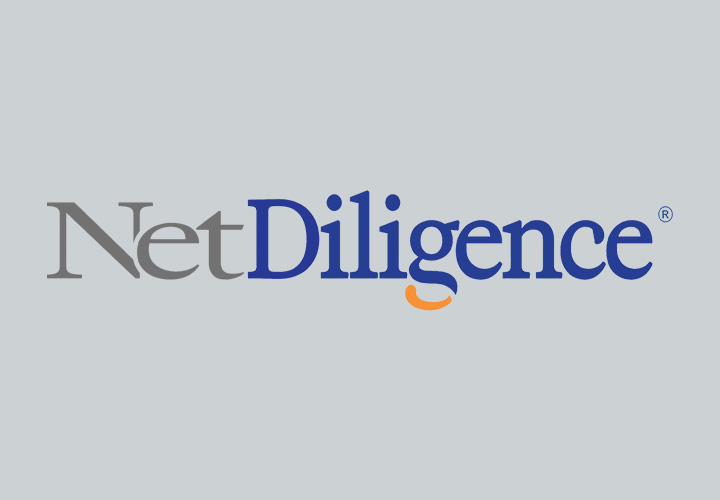 NetDiligence Cyber Risk Summit 2017
16 February 2017 111
View event
Events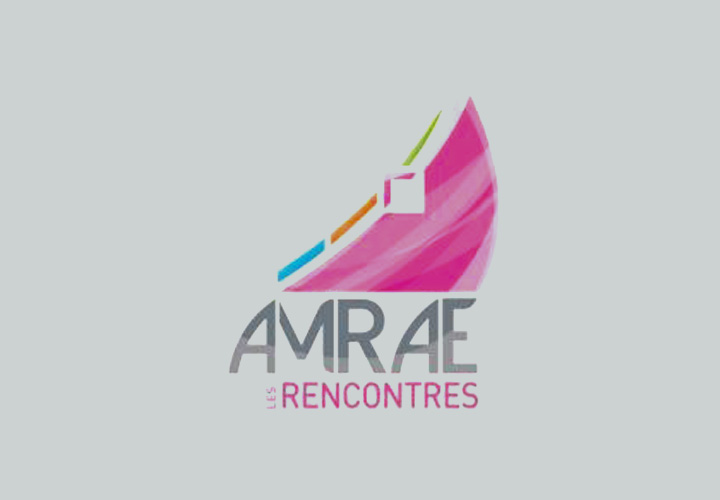 AMRAE 2017
01 February to 03 February 2017
View event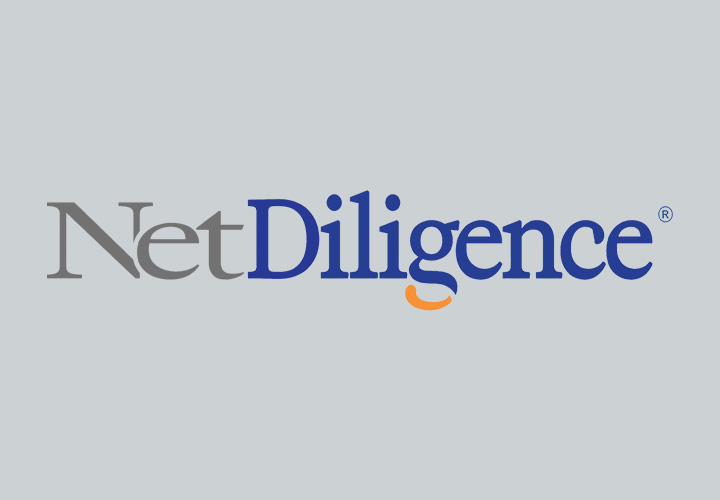 NetDiligence Cyber Risk Summit 2017
16 February 2017
View event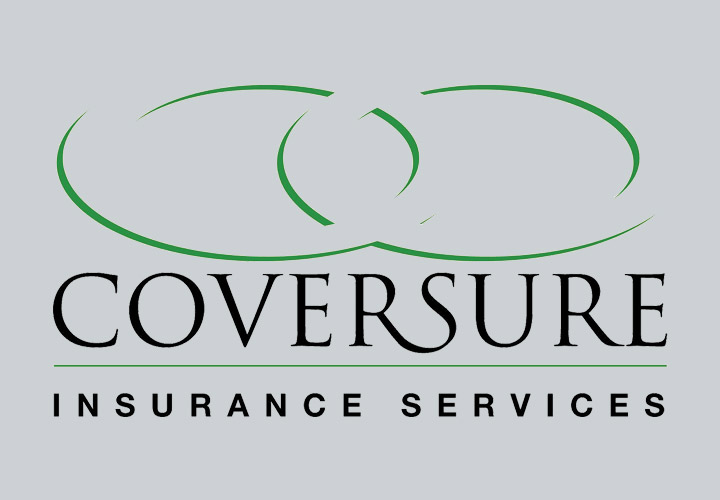 Coversure Conference 2017
04 March 2017
View event