Latest news
At QBE, we have in-depth expertise across areas including emerging risks, common causes of claims, rehabilitation and ways to minimise your risks. We regularly share insights on our specialist topics to help keep customers and brokers informed – and to start a discussion.
Below you can find out what's new from QBE, including recent press releases, blog posts, publications and events. You can also sign up to our mailing list to receive regular updates.
For media enquiries please contact  Sandra Villanueva, +44 (0)20 7105 5284,  sandra.villanueva@uk.qbe.com or Alexis Burris, +44 (0)20 3465 3921, Alexis.Burris@uk.qbe.com
Press releases
Blog articles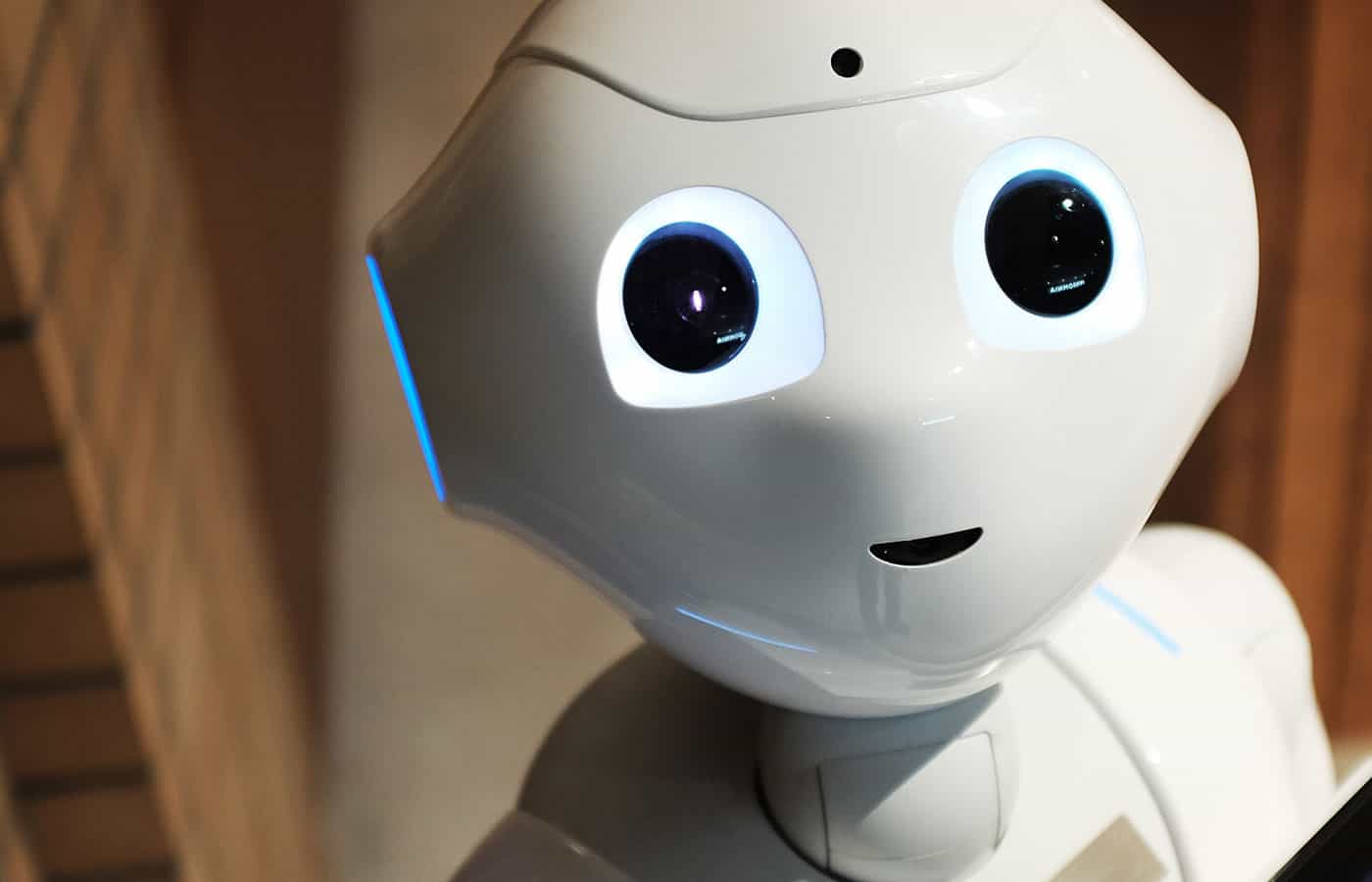 People and Robots – Better Together
12 February 2019
There has been a huge influx of technology advances in the insurance claims space in the last five years, as insurers recognise the need to innovate if they are to stay ahead of the game. This re-engineering process will transform the way that claims are managed in the future and as a result create an opportunity to deliver a more customer focused service.
Read more
Reports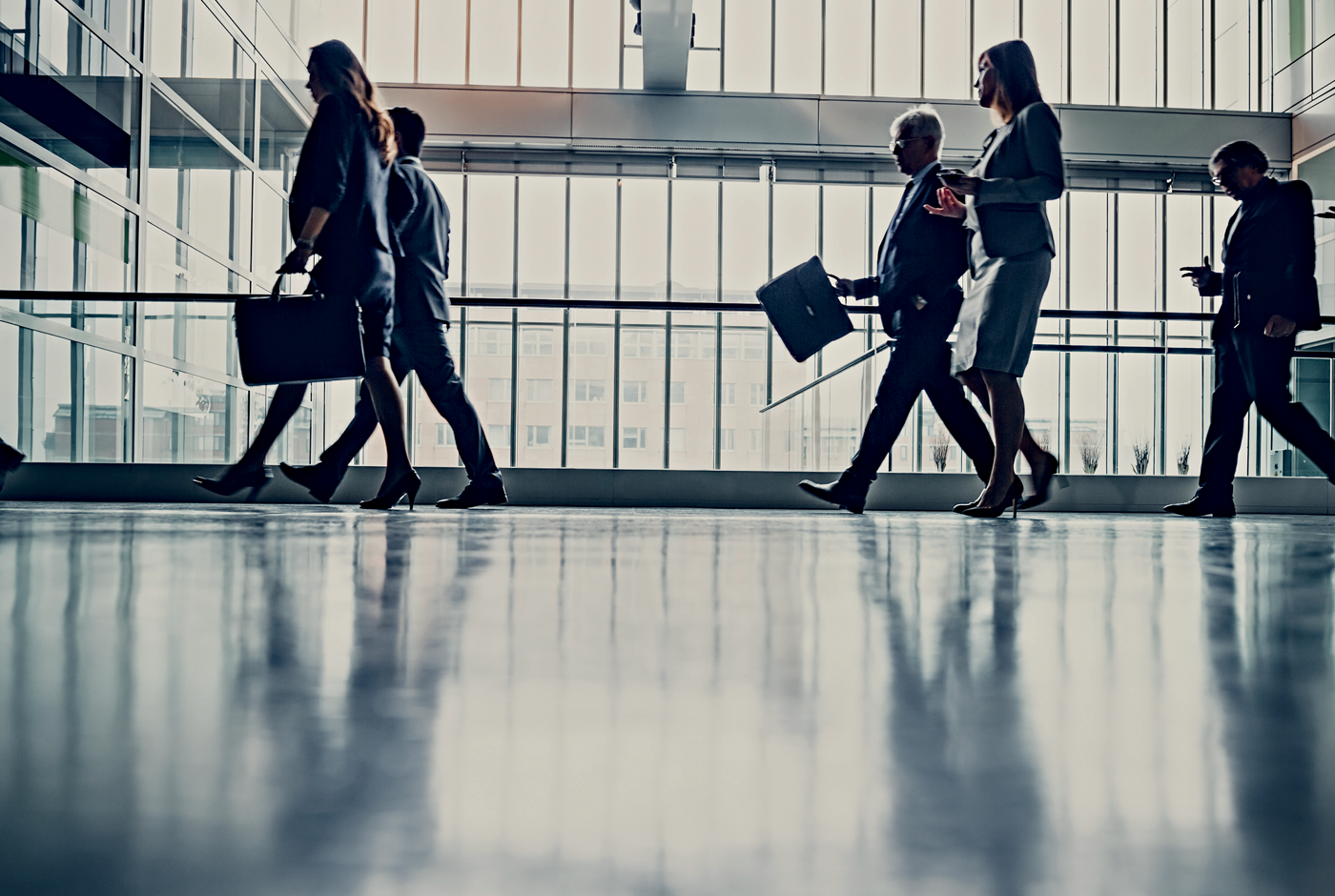 Sign up to our email newsletter