While there are challenges in the manufacturing sector – such as those around maintaining quality control in ever more complex supply chains, increasing regulation, and concerns over Brexit – overall, it remains one of the UK economy's healthiest sectors. This is due in large part to the rapid development of new technologies, materials and processes, which are fuelling competition and bringing about opportunities for growth.
Completely new business models are evolving and more change is on the horizon. Applications for game-changing materials such as graphene will begin to appear, generating new industrial processes and opening up new markets. New distribution methods – such as 3D printing – will change the way products are delivered and supply chains are structured. Nanotechnology and innovations such as driverless cars, smart medicines and the 'internet of things' will transform markets.
In this rapidly changing environment, those companies that succeed will be those that become chameleon-like, constantly adapting to changing demands, materials and labour resources.
Why QBE?
QBE has a long history of supporting manufacturing companies, from SMEs to multinational organisations. We can support businesses through their entire life cycle, from product inception to manufacturing, sales and delivery. We offer a range of relevant covers – including Property, General Liability and Employers' Liability – and we are also able to combine all of the products you need.
Our underwriters take the time to understand the nuances of your products and your business. We work hard to understand who your customers are and what they expect, and we consider in detail the likely impact of any incident on your operations. That allows us to assess your exposures effectively and create a policy that meets your precise requirements.
As we understand how vital it is to keep any interruption to your business to an absolute minimum, our Claims team is committed to reaching fair settlements as quickly as possible. We also provide sophisticated risk management support to help you reduce your exposures, lower your claims costs and potentially lower your premiums, too.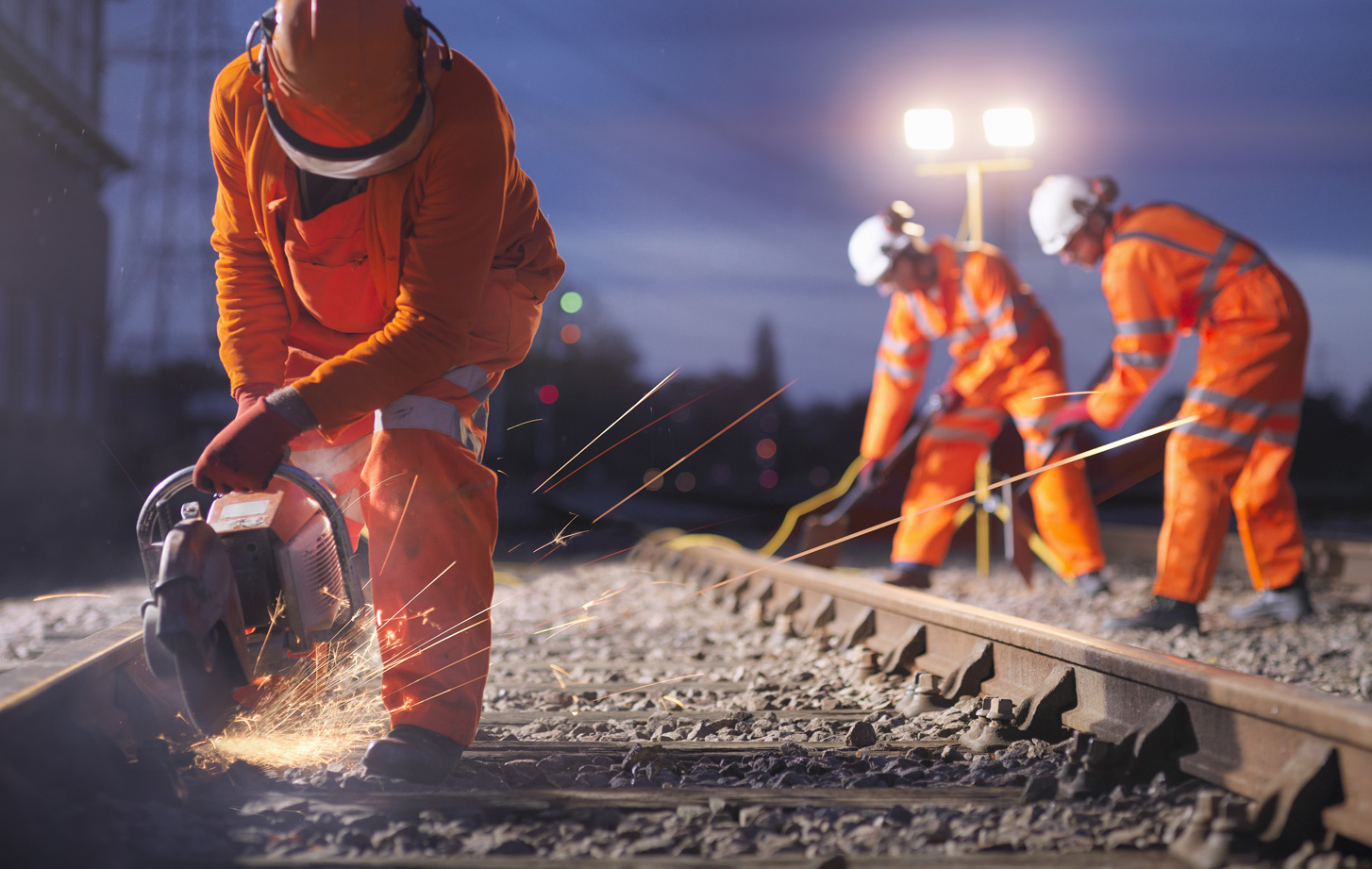 In this issue of QBE Issues Forum, we look at how to minimise the risk of accidents involving machinery.
Download issue
Relevant products