Companies need their fleet vehicles to be safe, in good repair, and out on the road making money. Our expert Motor Risk Solutions team is here to help make that happen. 
QBE customers have exclusive access to QRisk, our unique web-based system, which helps you to understand and manage your risks. Over time, this can help you to reduce the likelihood of claims and even lower your premiums.
QRisk provides an overview of your risk management activities and helps you to identify risks, assess controls against best practice standards, monitor risk improvements and access guidance on the latest risk management thinking.
Assess your risks  
The only way that you can manage your risks effectively is if you know exactly what they are. To help you do that, we have developed an online self-assessment tool that pinpoints where claims are likely to arise within your business.
Motor fleet customers are vulnerable to a wide range of risks, from large numbers of accidents to slow reporting and fraudulent claims. That's why the first thing we seek to do for our customers is to reduce their vulnerability to risk.
We do this by helping you to optimise your risk management processes, encouraging a culture of continuous improvement and risk reduction, and helping you to comply with the latest regulations and best practices.
One of the most rewarding aspects of our work is that we help customers to achieve tangible, measurable results. In one example, we helped a major engineering company to reduce their claims costs by 31 per cent, while in another we helped a social enterprise to reduce their accident frequency by 54 per cent.
We understand that every company is different, so we tailor our service to the precise needs of your organisation. Customers know they can depend on us, both for practical support and for innovative, cost-effective responses to their individual risk management challenges.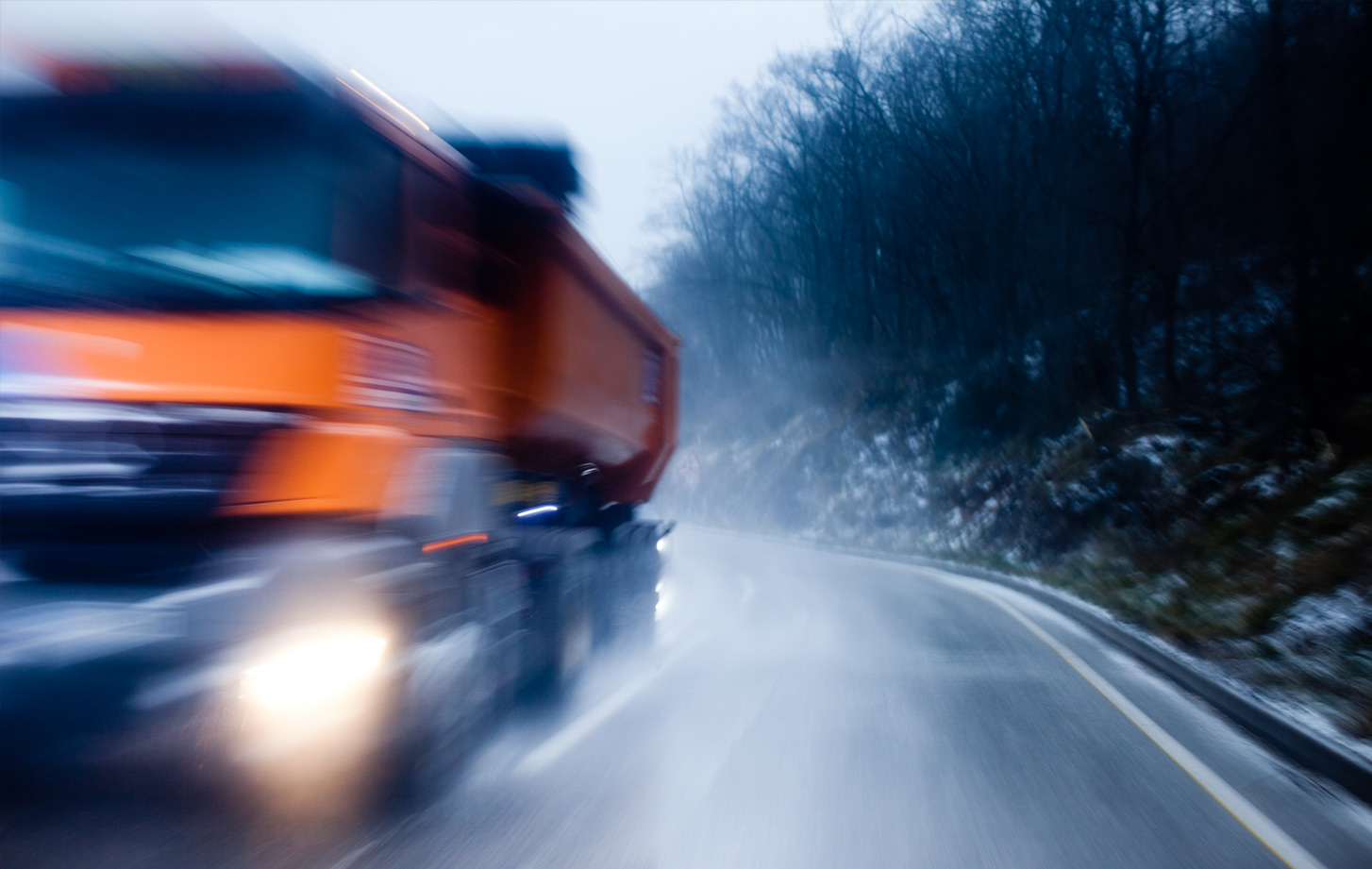 In this short guide, we look at how to minimise your risk of having an accident when driving in winter.
Download guide
Our services
We offer a range of services, many of which are free or heavily subsidised, including:
Setting up a fleet safety steering group within your business is key to improving your risk profile. We can help you set up an effective group and even chair the first few meetings.

Spreading the word on risk management can make a real difference to the frequency and cost of claims. We can support you with an email or poster campaign, for example, or a presentation that helps communicate how to reduce certain types of accident.

We are also Brake Professional members, so we can provide up-to-date research and materials for road safety campaigns.

We can offer managers a tailored course that highlights the importance of an internal investigation following a collision, as well as outlining the procedures that drivers should follow. Using collision statistics drawn from your own business makes the content relevant and impactful.

Where individual drivers are involved in more collisions than expected, we can offer individual training and support from a network of appropriately qualified driver trainers. We can also provide driver assessor training and access to the JAUPT-accredited DCPC module: Road incident, driver actions and avoidance.

You have a duty of care to ensure that employees driving on business hold a valid driving licence. Working with Drivercheck, the UK's leading licence checking company, we offer driving licence checks at a heavily discounted rate.

We can offer an online driver profiling and risk assessment tool that identifies low-, medium- and high-risk drivers and helps fill any gaps in their knowledge. This includes e-learning modules on a wide range of subjects including driver attitude, hit third party in rear, early reporting of collisions, mobile phones and other distractions, and many more.

We can provide expert guidance on appropriate in-vehicle technology, including cameras and telematics systems. We also have partnerships with several leading technology suppliers and can access significantly discounted prices.

We can help you to create or improve documentation such as driver handbooks, mobile phone policies and collision investigation templates, ensuring your materials reflect current best practices and help optimise outcomes for your business.

For selected QBE policyholders, we offer a popular two-day evidence-based course to manage work-related road risk, with a focus on driver behaviours and human factors in crash involvement.
Find out more
Visit our Document Library to download: