The Resilience Series
A collection of articles, guides and insights to help businesses build resilience through safeguarding trade, managing their people risk and leveraging technology.
View Articles
Articles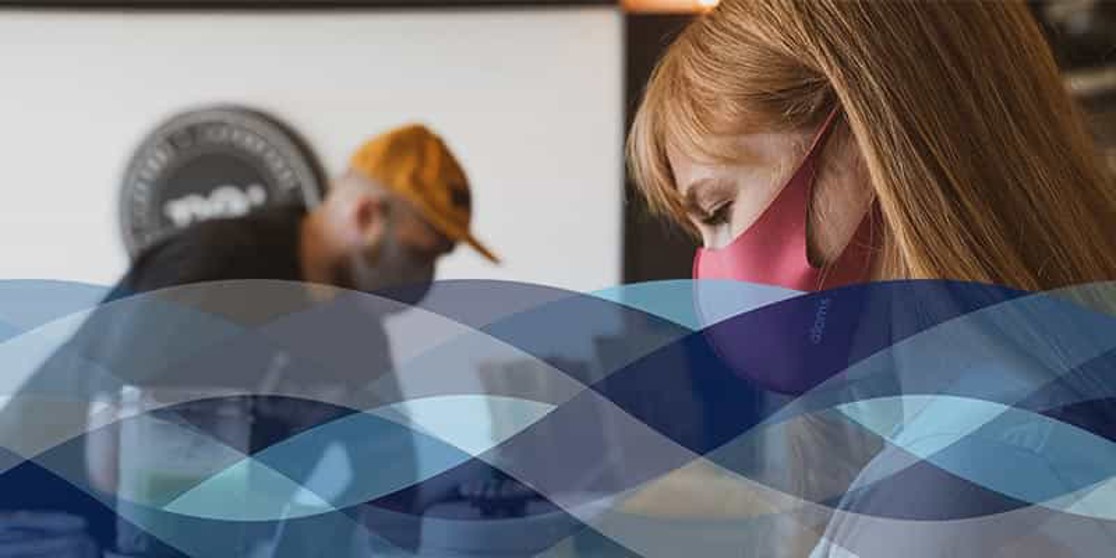 26 April 2021
Protect employees, protect your business
Businesses have showed incredible resilience in adapting to the coronavirus pandemic, with many coming up with inventive ways to say afloat. Employee health and wellbeing has been front and foremost for many too, which is not only morally correct but also makes great business sense.
Read Article
Other Series
The Unpredictability Series
A series of articles to help businesses prepare for unforeseen events and take advantage of the opportunities these can present.
9
More like this
Sign-up to be notified about future articles from the Resilience Series, and other thoughts, reports or insights from QBE.