The Resilience Series
A collection of articles, guides and insights to help businesses build resilience through safeguarding trade, managing their people risk and leveraging technology.
View Articles
Articles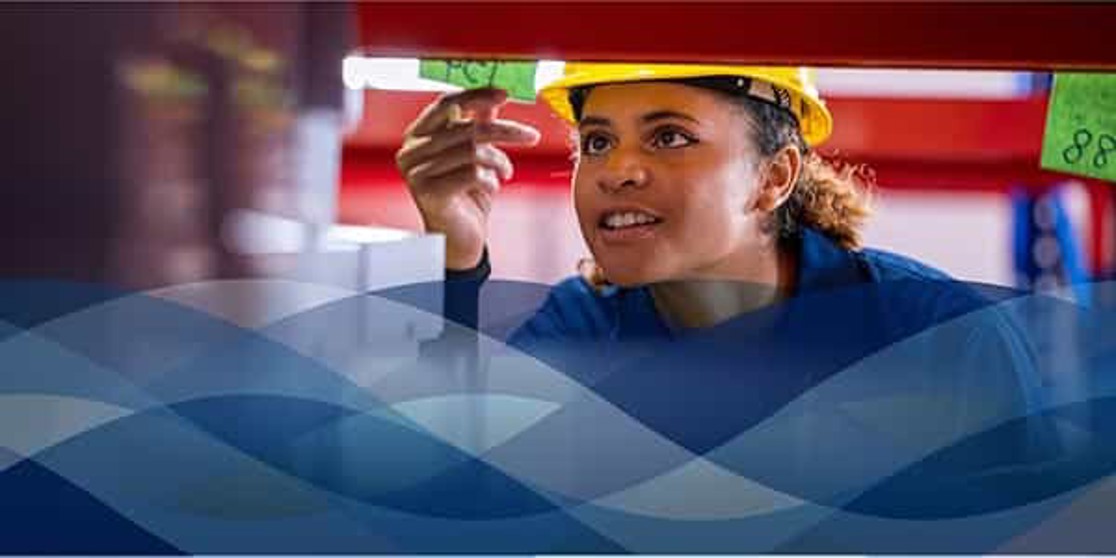 Other Series
The Unpredictability Series
A series of articles to help businesses prepare for unforeseen events and take advantage of the opportunities these can present.
9
More like this
Sign-up to be notified about future articles from the Resilience Series, and other thoughts, reports or insights from QBE.