There are over 200,000 registered charities in the UK, plus an estimated further 100,000 smaller charities that are exempt from registration because of their size and turnover (in England and Wales only charities with an income over £5,000 need to be registered.)
Why QBE?
We work with caring and fundraising organisations of all sizes, large and small, across the UK to make sure they have the right cover in place to protect the vital work they do in our communities.  
Charities can have diverse insurance needs, and our expertise in the sector means we can provide tailored cover for even the most challenging situations, whether it's a specialist fundraising event, cover for staff and volunteers involved in hazardous foreign travel, or ensuring that their vans, minibuses and other vehicles have adequate insurance.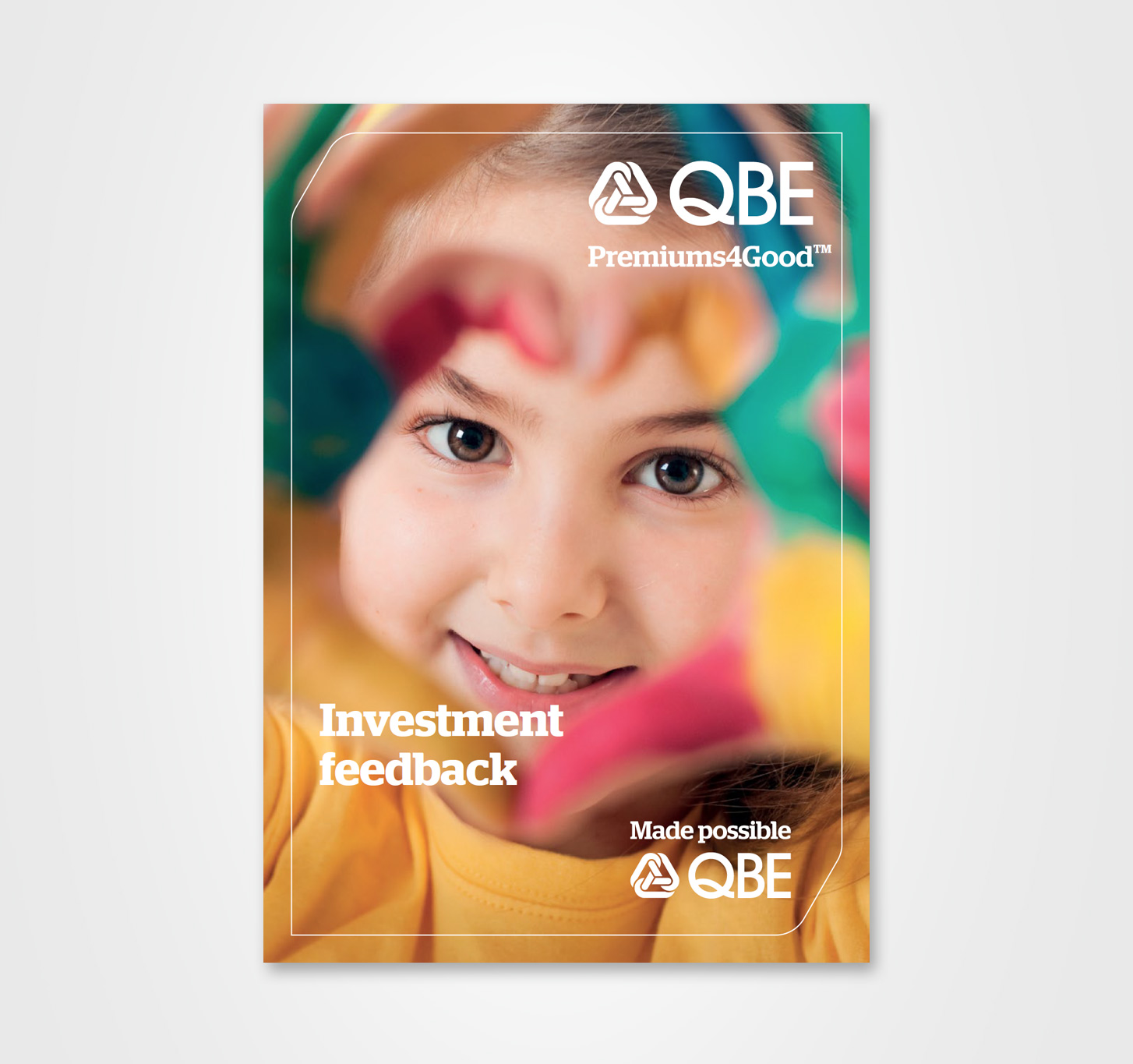 We think that buying insurance shouldn't just be about business. Under our Premiums4Good initiative, customers can opt for 25% of their premium to be invested in projects that help the environment or communities.
Find out more
Relevant products