With experience spanning a significant number of territories and all areas of industry and commerce, we have the footprint and resources to deliver comprehensive cover for your physical assets.
Understanding your needs
We are known for our entrepreneurial and flexible approach; we take the time to get to know your business and provide the best possible solution to your needs, no matter how complex. As an established property insurer, we are well placed to support customers as they grow from single-site operations to multinational conglomerates.
Speed is the key
We understand that you often need quick decisions when arranging Property insurance, which is why we empower our local underwriters to make decisions. That allows them to respond quickly and creatively, helping you to manage your risks and make the most of your opportunities.
Significant capacity
With the financial strength of the QBE Group behind us, we can offer the capacity you need. So whether you're a small commercial property owner or a Fortune 500 company, you can count on us to keep you covered.
The importance of claims
We're known for taking a pragmatic and innovative approach to claims. When you make a claim, our goal is to get you back in business as quickly as possible by providing flexible support and prompt payments. Our specialist claims handlers are empowered to make decisions and are highly knowledgeable about industry issues and legal developments.
Phone: 0800 085 3187
Email: qbeukpropertyclaims@uk.qbe.com
Risk management support
As well as helping you to transfer your risks, we can actively help you to reduce them, resulting in fewer claims and lower premiums. Our Risk Solutions team leverages our experience of working with similar businesses to provide practical advice about how to improve your risk profile, as well as sharing the latest risk management thinking and advice.
Global capabilities
Our extensive global network and broad licence portfolio – offering the choice of Lloyd's or QBE paper – allow us to underwrite property risks around the world. If you have multiple operations abroad, we can write multinational programmes that provide comprehensive protection, as well as comfort that all local legal and regulatory requirements are being met.
Binding authorities available
We provide Property binding authority facilities either on company paper or to Lloyd's-registered customers through syndicate 1886. Our technical resources and know-how enable us to offer a broad range of coverages, including in areas where some may struggle.
For Lloyd's customers, we deal with a mixture of commercial, personal lines, catastrophe and forced-placed perils in the US, Canada, the Caribbean and New Zealand, including challenging areas such as the Gulf Coast. For Lloyd's enquiries, please contact Portfolio Manager – Property Binders, Ian McCallister, on +44 (0)20 7105 4173 or ian.mccallister@uk.qbe.com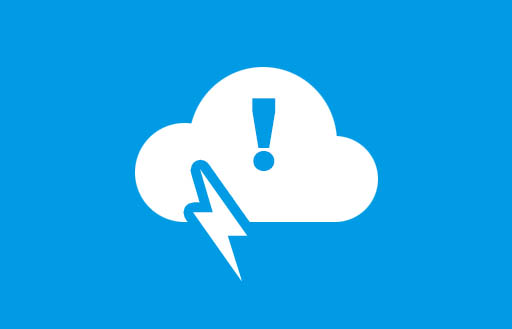 QBE is committed to providing risk management support to your business, particularly when there are immediate severe weather warnings for the UK.
Find out more
Downloads