However, digital technology is revolutionising the industry with smart tools and systems, while the growing 'internet of things' is creating valuable opportunities across the board. Smart resource management, customer relationship management, mobile payment facilities, and app-controlled usage and data collection systems are all improving efficiency, lowering costs and reducing waste.
They are also opening up a host of new commercial opportunities. While there will always be plenty of competition to contend with in the sector, the opportunities for agile and innovative companies that use the new technologies to fully engage with customers and develop new ways to add value are immense.
Why QBE?
We have supported water, gas, electricity and telecommunications companies for more than 20 years and work with many leading companies in the sector.
Our underwriters understand the nuances of the sector and have the flexibility to create cover that meets individual requirements. For example, because some utility companies are interested in long-term arrangements, we are able to write policies of up to five years. And because many utilities buy insurance for big, catastrophic events rather than more everyday claims, we can offer tailored programmes incorporating large excesses.
Our approach is not just about paying a cheque; we always strive to add value and build a strong relationship with our customers. One way we do that is through providing comprehensive risk management support, with a particular emphasis on helping our customers to become more resilient to natural events, such as flooding. We regularly share knowledge and benchmark customers against their peers, as well as providing guidance on how to make improvements and safeguard against emerging risks.
In the event of a claim, our Claims team have the authority to make decisions, so they are able to respond to your needs quickly and efficiently. They take a creative, proactive approach to controlling and mitigating an evolving claims situation to ensure that your assets are protected.
Finally, we have the resources to deliver effective insurance solutions and support wherever your operations take you. Our local servicing footprint extends to more than 150 countries, so we are well placed to deliver globally compliant multinational programmes.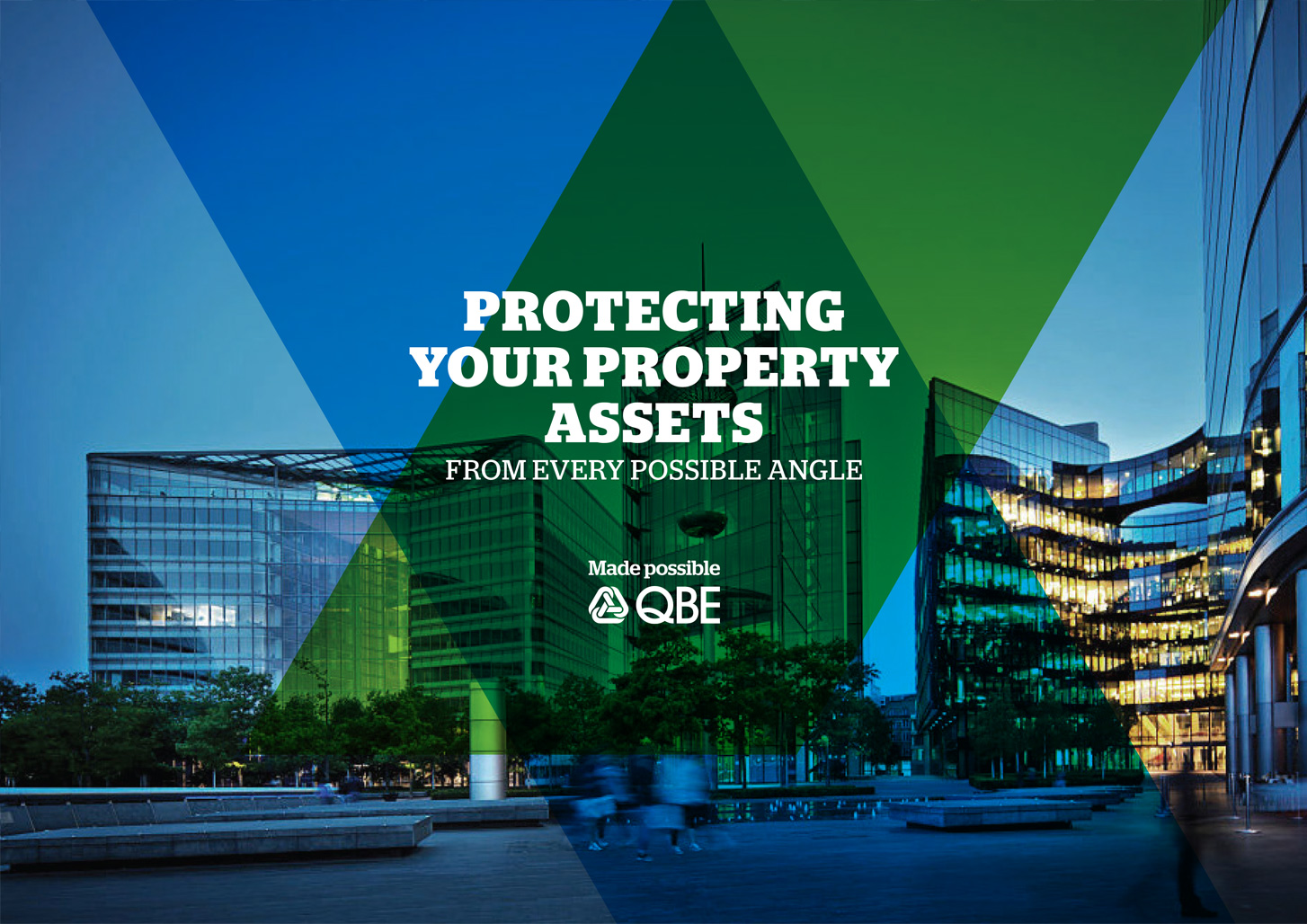 As one of the leading property insurers worldwide, we have the products, expertise and appetite to cover a wide range of companies in the utilities sector.
Download brochure
Relevant products