Clear communication
When you make a claim, we will keep you fully informed throughout the process, giving you peace of mind and allowing you to get back to focusing on your business.
Our approach
Our Claims team has in-depth technical expertise and many years of experience of dealing with even the most complex claims. We are commercial in our approach and aim to minimise the impact of any claim on your business.
We work closely with our underwriting colleagues – enabling us to take a fully informed view of your circumstances – and our claims handlers are empowered to make decisions, allowing us to provide a flexible, responsive service.
Clear communication is central to what we do. At the start of the claims process, we will tell you what it will involve and keep you informed throughout, so that there are no surprises. If we have to refuse a claim, we will tell you as soon as possible and explain the thinking behind our decision in detail.
If a claim is made against you, we do all that we can to reduce the costs involved – and robustly defend your position against any fraudulent claims.
We are supported by an expert panel of suppliers that share QBE's ethos and approach to putting customers first. We also offer a range of related services, including award-winning Rehabilitation and Fraud services, as well as comprehensive risk management support.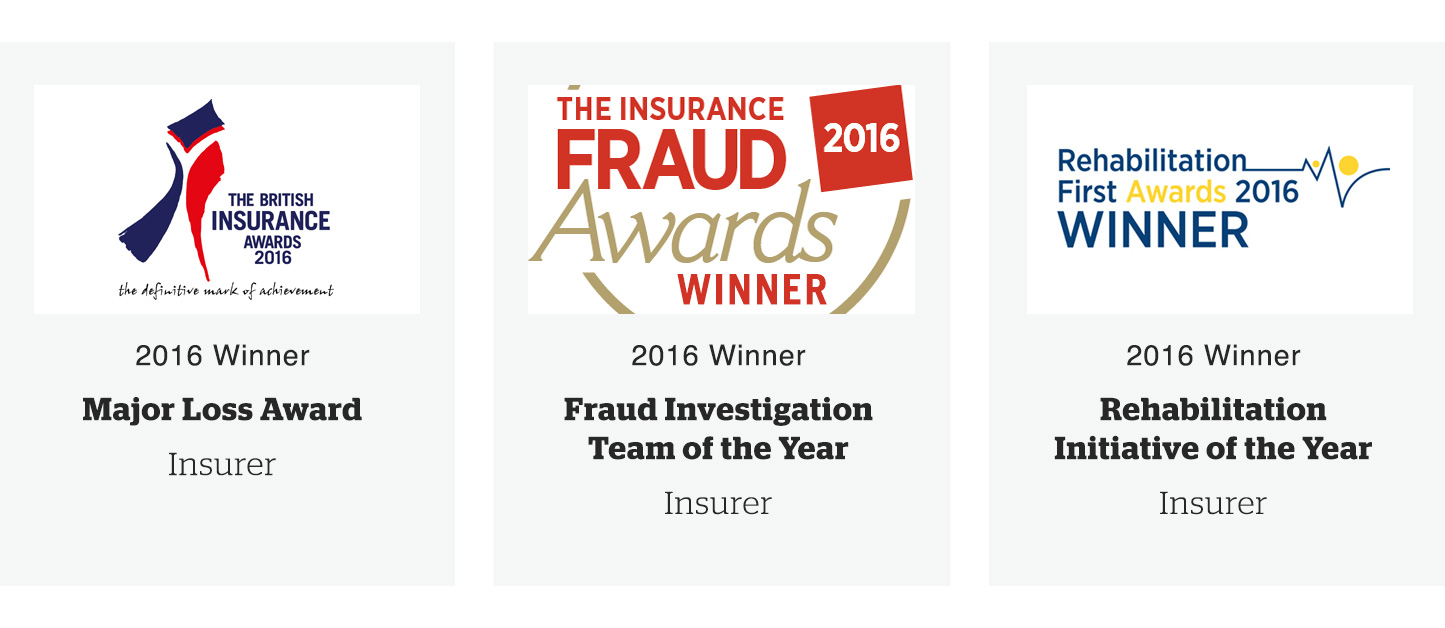 QBE Mock Trial
We held a mock trial in partnership with Plexus Law, attended by brokers and QBE customers. Part of the verdict was anticipated, but the judge took more into consideration than we expected. Businesses need to be more focused on health and safety now than ever before.
Making a claim We sell insurance products through a variety of different channels, so if you need to make a claim, please check your policy documentation for details or contact your broker.
Alternatively, if you would like to contact QBE direct or you have any queries, please get in touch.
Keeping you informed
We share regular bulletins and reports about the latest developments in claims and ways to minimise your risks.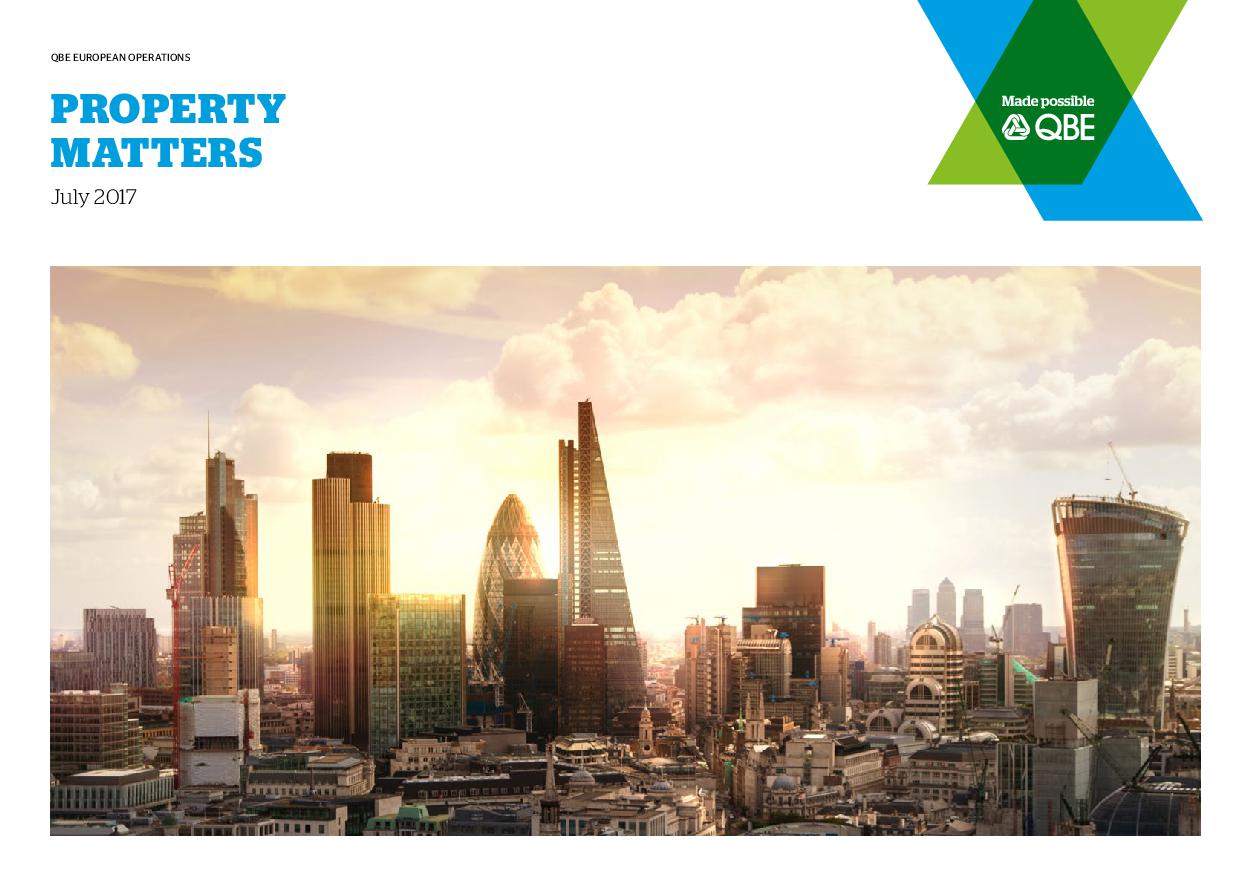 Featured publication
Property Matters - July 2017
Internal and External publication about topical claims issues for Property Claims (UK).