QBE is celebrating 30 years of innovative, flexible minibus insurance.
In 1989 MinibusPlus, as it was then known, was launched in Stafford, offering specialist minibus insurance for schools and colleges, and then charities.
In the early '90s the product was made available to insurance brokers, who worked with us to expand the market nationally across more schools, colleges and universities, charities, care homes, religious groups, sports clubs, private hire operators and all the other sectors we now service.
Underwriting Manager Mark Thomason joined the team in 1994, along with Matthew Porter, who is now QBE Head of Technical & Business Performance. Senior Underwriter Jason Cowlishaw joined soon after in 1995. All have been instrumental in helping to grow the business, providing stability and sound advice for all these years.
The business was acquired by QBE in 2005.
Our dedicated minibus team in Stafford has helped QBE become regarded as leaders in minibus insurance, working with brokers to provide flexible tailored cover to each customer's exact needs.
When brokers recently began to ask about e-trade, QBE became the first insurer to offer around-the-clock minibus insurance on Acturis and the QBE FastFlow extranet.
You can now get a quote, make adjustments, handle renewals and access policy documents at a time to suit you.
And if you need help or want to discuss a case with us you can live chat, refer online, email or phone us to answer your questions and arrange cover quickly.
As we celebrate the first 30 years, we are looking forward to working with you on the next exciting chapter in our history.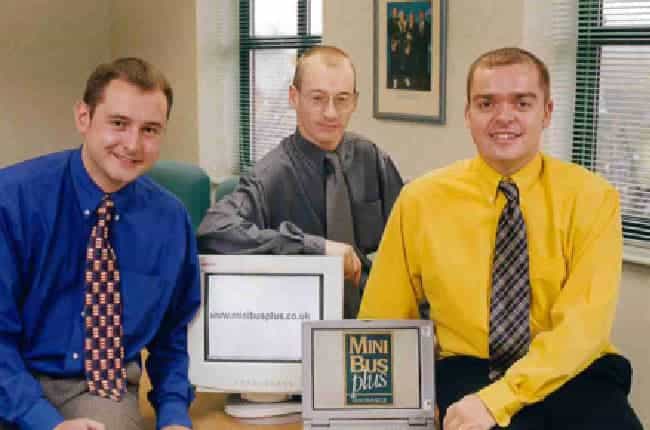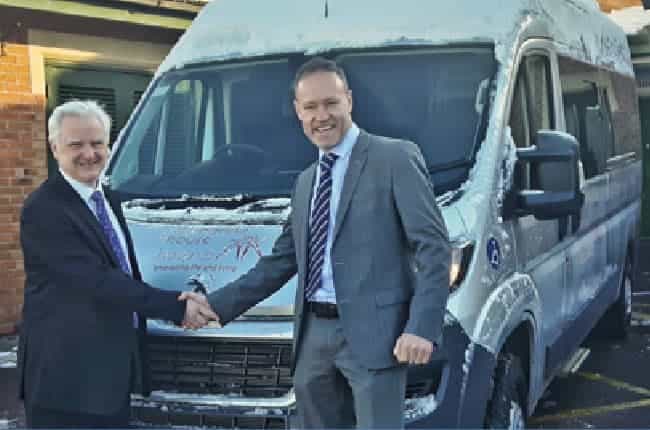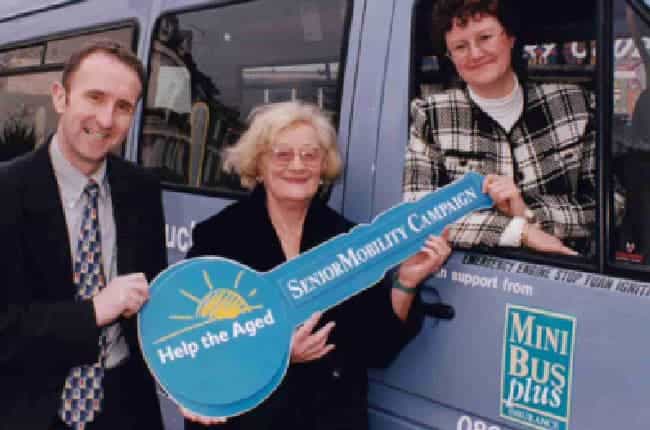 "... THERE IS NO DOUBT THAT THE QBE PRODUCT IS A MARKET LEADER."

QBE minibus insurance review, Insurance Age, Nov 2017
You can tailor cover for every customer
Optional AA breakdown recovery, which includes European cover, roadside assistance, relay, homestart and onward transportation for all passengers
Optional public liability cover for private and public hire operators
Personal accident cover for driver and passengers
Uninsured loss recovery available
Our flexible approach means that we will consider any minibus and any driver.
Get an e-trade quote

If you already have an agency with QBE, you can start e-trading with us at fastflow.qbe.com
Or on Acturis at: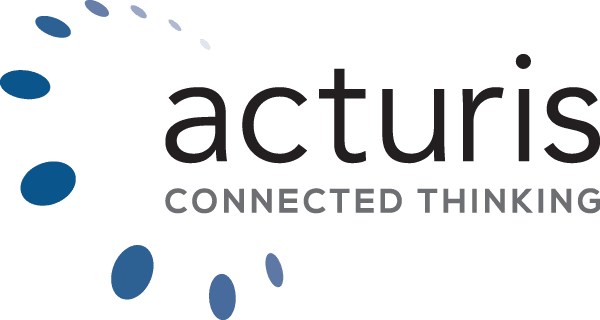 Category: Commercial Motor
Policy Type: Motor (Commercial)
Product Target: Minibus
Need help?
Email: SMEmbpnew@uk.qbe.com
Freephone: 0800 917 9355
Downloads
QBE Minibus Insurance product information sheet (PDF 1.0MB)
QBE Minibus Operator Handbook (PDF 402KB)
Choose QBE for minibus insurance (PDF 535KB)
Follow us
LinkedIn: www.linkedin.com/company/qbe-sme