The Sector Resilience Series
A series of industry-focused reports where analysis of current economic and political risk metrics is used to develop scenarios that businesses would be wise to prepare for.
View Articles
Articles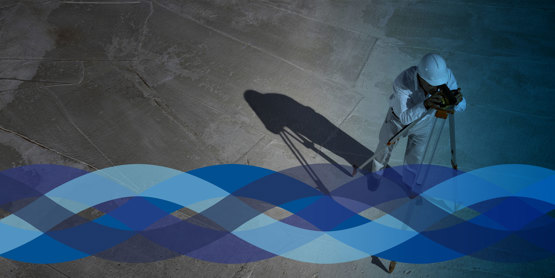 28 February 2023
Supply chain risk and the UK construction sector
The outlook for the UK construction sector will be challenging in 2023 with supply chain issues the leading cause of headwinds. Geopolitics and domestic developments far from the UK will continue to affect access to materials and their price.
Read Article
Sign-up to receive future articles from the Sector Resilience series.
Other Series
The Resilience Series
A collection of articles, guides and insights to help businesses build resilience through safeguarding trade, managing their people risk and leveraging technology.
45 articles
The Unpredictability Series
A series of articles to help businesses prepare for unforeseen events and take advantage of the opportunities these can present.
9 articles
More like this
Sign-up to be notified about future articles from the Sector Resilience Series, and other thoughts, reports or insights from QBE.