Could the culture of your business be exposing you to unnecessary risk? Could the actions of your people be compromising your ability to operate safely and effectively? If so, we can help.
Every business has a unique way of working and a unique set of human factors to consider. Our focus is on helping you to tackle challenges around people and culture, and how your business operates. Bringing about change in these areas often requires a highly creative and tailored approach.
Our team of specialist Casualty risk management experts has the skills, experience and insight to make a tangible difference to your operational effectiveness. We can help you to reduce the frequency and severity of claims, instil a risk-aware culture, and fulfil your legal and regulatory requirements.
Our services
We offer risk management support including:
The only way that you can manage your risks effectively is if you know exactly what they are. To help you do that, we use a secure online tool that pinpoints where claims are likely to arise within your business.

Prevention is better than cure. Our incident investigation services go much deeper than traditional claims defensibility tactics; we proactively learn from incidents through effective root cause analysis.

Our market-leading partners provide high-quality, IOSH-accredited training services that are made relevant to your organisational needs.

Manual handling is a leading cause of claims in many businesses. Our partnerships give you access to solutions that are designed to enhance operational productivity, reduce lost working time and eliminate employee injuries and illnesses.

Slips, trips and falls are the number one cause of injury and ill-health claims. We partner with Bonasystems to provide innovative solutions to all industries, and we have a proven track record of reducing incidents.

These audits involve a detailed assessment of key areas of a contractor's activities, from a claims prevention perspective.

We assess the security and fire risks at a site by carrying out an out-of-hours survey, without site knowledge but with approval of the customer and/or broker.

We can provide health and safety 'competent person' services to help you improve your culture, management systems and operational controls.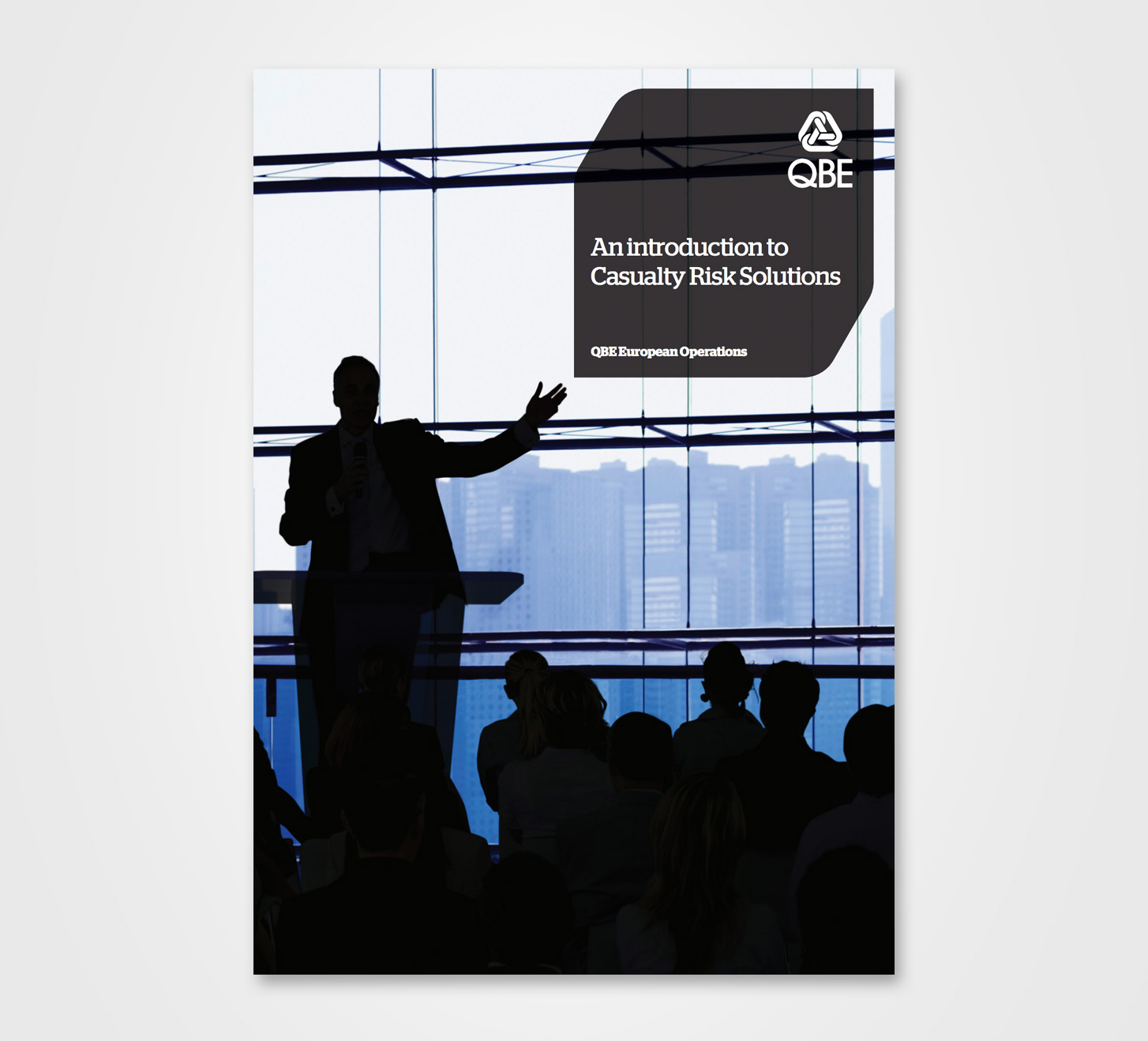 By creating tailored risk solutions for your particular circumstances, we can help you to reduce the frequency and severity of claims.
Download brochure
Find out more
Visit our Document Library to download: