The QBE difference: Providing direct access to underwriters who can customise cover to your precise needs.
Our Trade Credit cover protects companies that sell goods or services from the damaging effects of customer insolvency and payment default, as well as non-payment due to political risks
Premiums4Good
Find out how P4G works for Global Credit & Surety customers and for more information visit the dedicated webpage.
Find out which projects your premiums are helping by accessing our investment impact report or download our Group sustainability report.
Protecting your balance sheet
Winning business often requires offering credit terms to commercial customers. But when a buyer becomes insolvent before meeting those terms, it can have a crippling effect on your balance sheet. Our Trade Credit cover protects against such losses, providing invaluable balance sheet protection, safeguarding profit margins and improving access to finance – all of which allows you to trade with confidence and grow your business.
Improving credit control
Part of the protection we offer is a continual assessment of buyer risks, allowing you to monitor and manage customer relationships. This provides an effective early warning system and helps you to avoid poorer quality debtors and focus on building sales with better-rated companies, ultimately improving performance overall.
Prompt, personal service
We place great emphasis on getting to know our customers and their businesses well, putting them at the heart of everything we do. As it can be frustrating to deal with people without authority, you will always deal direct with underwriters who specialise by industry and have the expertise and authority to create and deliver custom-made cover. And as we understand the time pressures that our customers are often under, we always strive to turn decisions around promptly.
Real-time underwriting decisions
Our new Trade Credit System can provide real-time underwriting decisions online. It is available worldwide and allows clients and brokers to tap into a vast global network of underwriting information, analysis and assessment. We also offer a credit opinion service called QCheck.
Learn more about our Trade Credit System 
A claims service you can rely on
We're recognised for our exceptional claims service. We take a very commercial approach and understand that when credit customers don't pay, the financial impact can be devastating – so we do everything we can to resolve claims as efficiently as possible. We also offer a fast-track service for smaller claims.
Commercial Debt Collection
As a policyholder of QBE you are entitled to a discounted and fixed commission rate when you use STA International commercial collections for your UK/Ireland and International debts.
On receipt of your debt STA will email, fax or mail a letter informing your debtor that we are instructed to act on your behalf.
For more information please visit here or download the brochure
Local and global reach
In addition to our London office, we have offices in Birmingham, Leeds and Manchester, providing a local Trade Credit presence throughout the UK. We also have international offices in Asia, Australia, the United Arab Emirates (UAE), New Zealand and the US.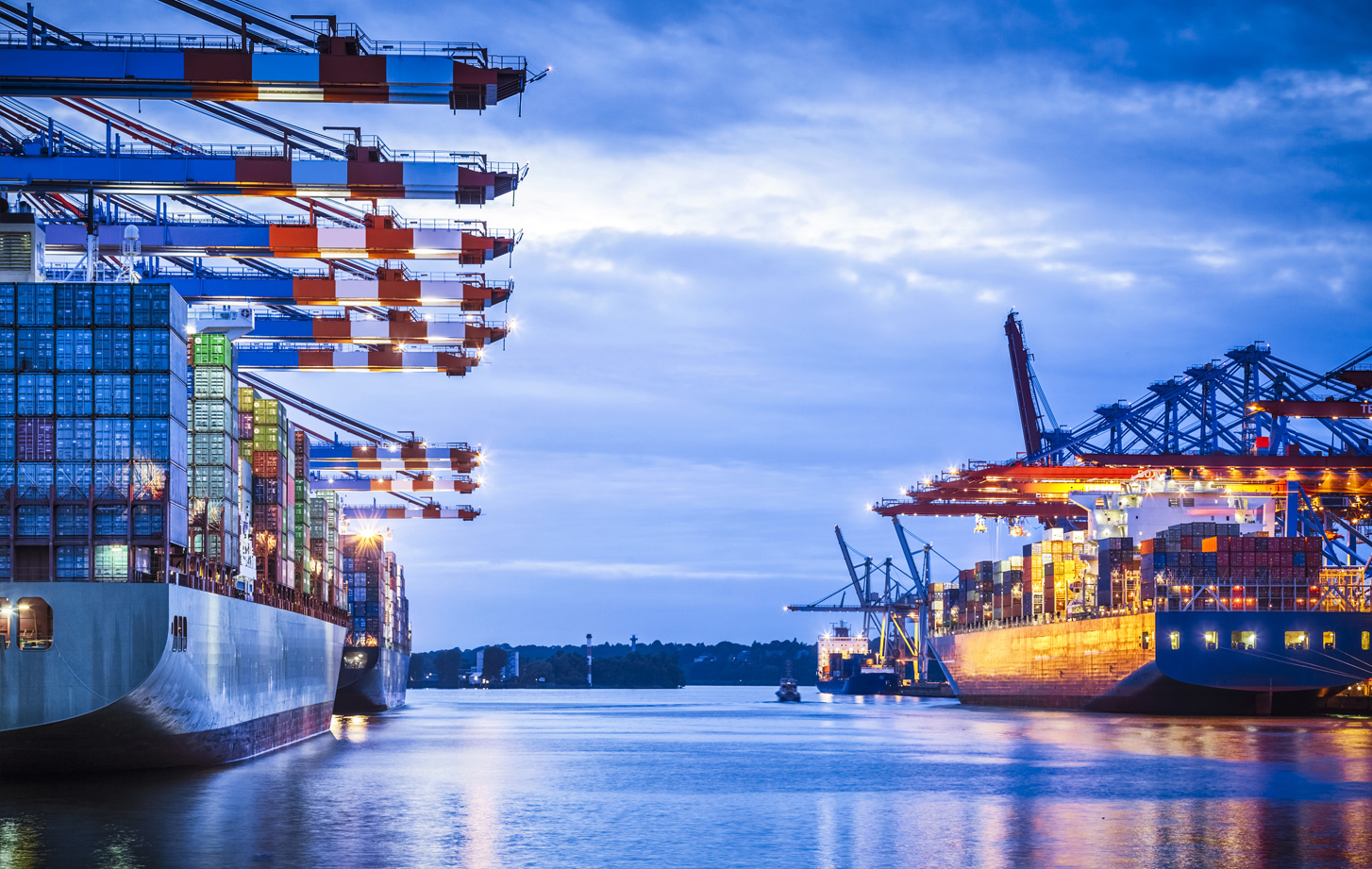 QBE offers a range of Trade Credit products that protect clients when their customers fail to pay for goods and services provided on credit.
Download brochure
What we offer
Fixed or variable premium policies designed to cover a client's whole customer base, with flexible structures available. Policies can provide indemnity of up to 100 per cent. Covering buyers for both insolvency and protracted default, we can insure both domestic and export trade.

This policy covers all risks where the exposure is expected to be above a minimum qualifying limit. It is not necessary to demonstrate that you have traded above the value during the previous 12 months.

This policy is designed to cover a fixed number of a client's top buyers, as defined by their highest exposures.

A selection of accounts can be nominated by the client and are fixed at policy inception. This is a highly selective policy designed for companies with risks concentrated among a small number of key buyers.

This cover is appropriate for companies with a big exposure to a single buyer, whose failure would have a catastrophic effect on their cash flow.

Top-up Insurance offers an additional layer of cover above a policy provided by another credit insurer. QBE can top up the cover to a maximum of 100 per cent of the underlying cover, subject to the agreement of the primary carrier.

We offer Tenant Default insurance, an innovative cover for commercial landlords in the UK and Europe who wish to protect themselves from the risk of their tenants being unable to pay their rent. The policy provides increased financial certainty and security for both landlords and their lenders.

Read more about Tenant Default Insurance (PDF 262Kb)

In today's changing economic environment, standard credit insurance policies are not always appropriate for financial institutions, so we have developed a range of products specifically for their needs. We cover financial institutions for a multitude of funding arrangements, providing there is always an underlying trade transaction associated.

Read more about Financial Products (PDF 160Kb)

Click and Quote is an online tool only available to brokers who have access to our SME Approve product. The indicative quotes given here are only for SME Approve (Sub £10m turnover) and are not applicable for any other products.

If you don't have a password and would like to access this page please speak to your contact at QBE, or alternatively send us an email. QBETradeCreditEurope@uk.qbe.com
Learn more about Trade Credit