This year Airmic are holding a three day virtual event on Tuesday 22nd September to Thursday 24th September.
Join QBE at the event and register for our On Demand Session and QBE sponsored Yoga. 
To register for the virtual event please sign up here. 
We look forward to meeting you.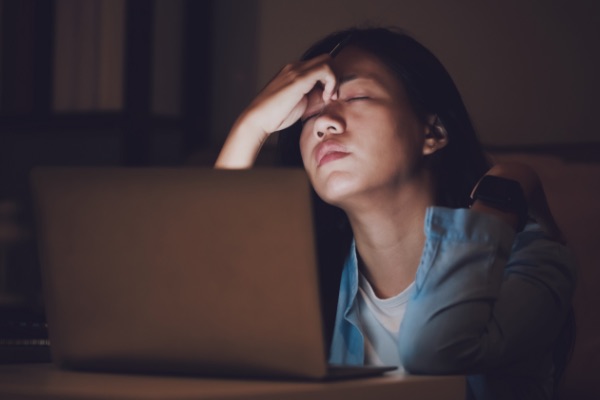 QBE Rehabilitation experts will take delegates through an evidence-based presentation on the benefit of early intervention on return-to-work outcomes. This workshop will also cover how Covid-19 and increased remote working have affected the nature of employee injuries and illnesses and how early intervention is still possible in a virtual environment. Our speakers: Pinar Karabulut, Rehabilitation Consultant and Ian Chiswell, Rehabilitation Consultant
Register here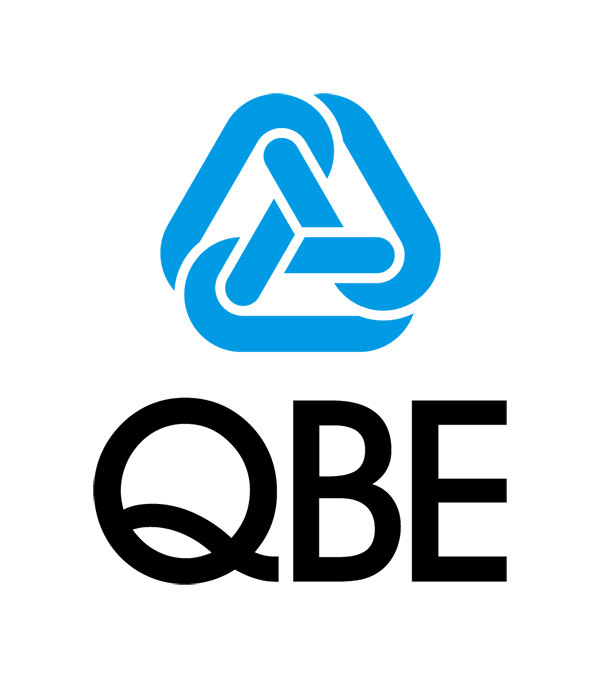 As part of the festival, we will also be hosting daily yoga sessions to kick start each day! These sessions will be suitable for all levels and will run daily at 07:15 - 08:00 each day. You can register for these sessions when signing up to the event.
Register here.
QBE Attendees at Airmic Fest:
If you are interested in arranging a virtual meeting with one of our representatives, please email them directly or contacts the Events Team.