"Emerson is still buzzing from his fab day out yesterday at Legoland. Being able to be independent and choose where he wanted to go was so nice to see. He tackled the crowds of excited children and adults with confidence and navigated his Wizzybug like a professional driver."
Parent, Anna-Marina Dearsley
Excited children aged 1 to 5 years gained freedom and independence as they spent the day at Legoland using their specially designed Whizzybug wheelchairs to explore the popular attraction. The parents enjoyed seeing their children's faces light up in amusement as they watched the Pirate stunt show and experienced the oasis of calm in the Enchanted Forest.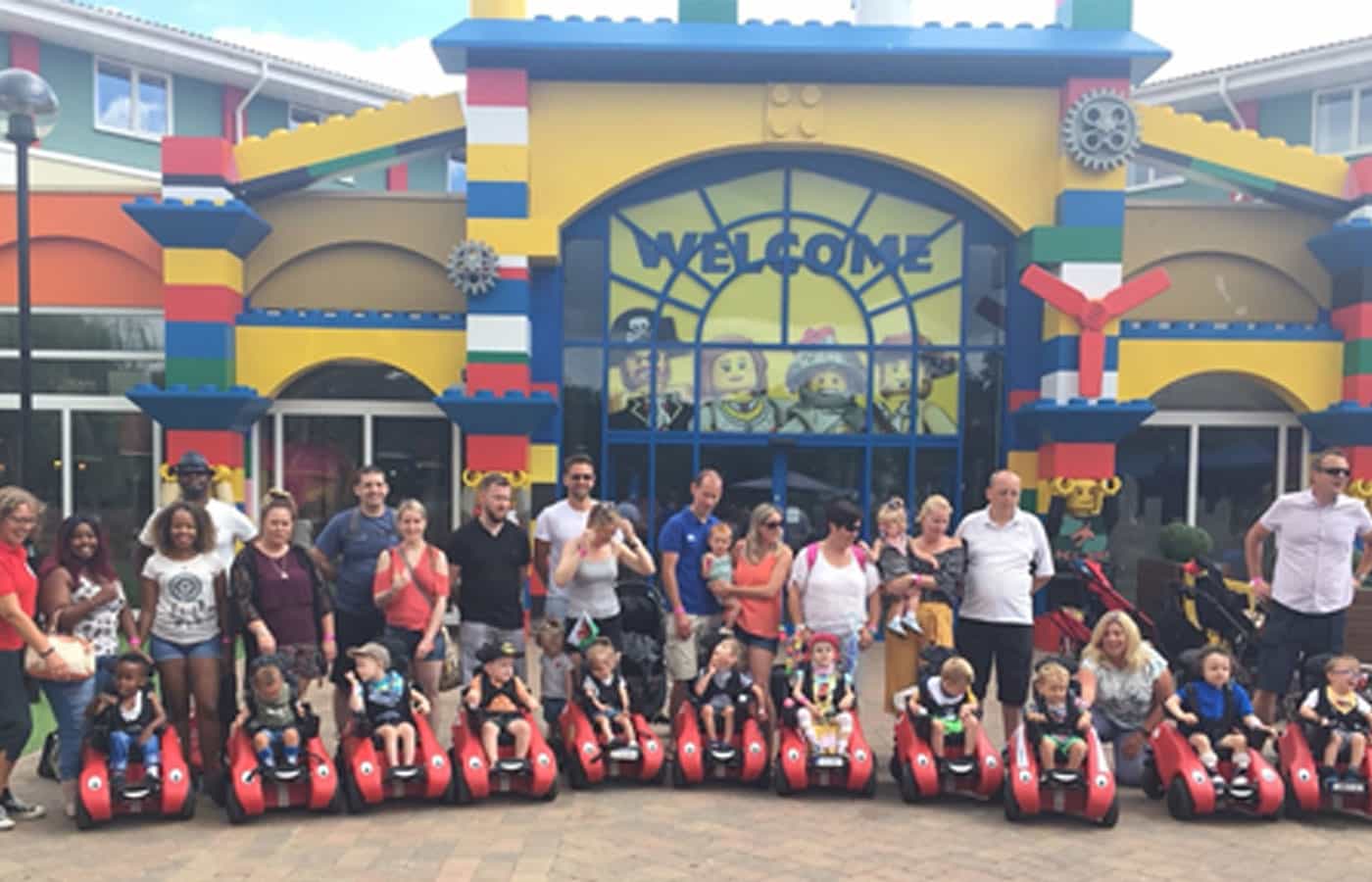 Powered mobility equipment is costly to buy and is not generally available through the NHS for children under 5.  Designability provides free specially designed wheelchairs for younger children with disabilities such as cerebral palsy, spina bifida, spinal muscular atrophy and other conditions that affect a child's ability to walk unaided.
For more information on the Foundation's grant scheme please visit our Foundation page.