QBE's Richard Dakin, Regional Business Development Manager North received support services from the Hawthorn Specialist Playroom, at Leeds Mencap along with his wife Louise and their little boy Henry.
''We were fortunate to be able to attend Hawthorn from Henry being 9 months old due to an early diagnosis. At that time the centre was our only interaction with parents in a similar situation. Hawthorn's Family Support was pivotal in helping us to get an Educational Health Care Plan which meant that Henry got into the right school and that all his educational requirements were met. It's the only centre of its type in our area and it is a vital service.'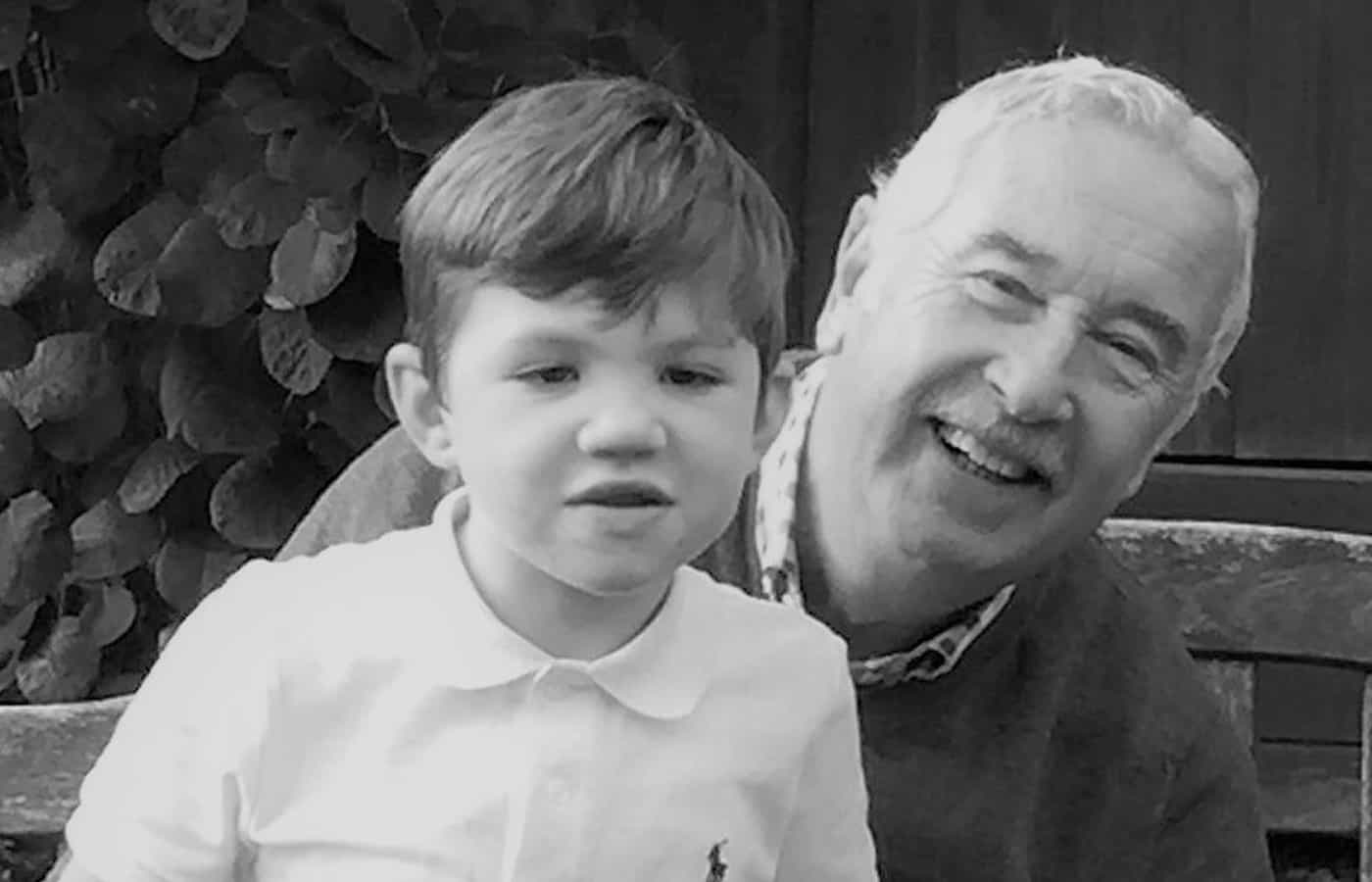 Leeds Mencap have a vision that Leeds will be a city in which people of all ages with learning disabilities are valued equally, listened to and included. They want everyone to have the opportunity to achieve the things they want out of life.
When a child has been diagnosed with a disability, Leeds Mencap provide individualised interventions and early education from 0 to 3 years. Families receive emotional support and practical answers to help them adapt through the charity's Family Support Service. 
The QBE Foundation has funded six families for a year to attend the Leeds Mencap Hawthorn Specialist Playroom which enables children to receive stimulating and therapeutic play provision adapted to their needs.
Sarah Hooker, Head of Fundraising commented 'Thank you so much to everyone at The QBE Foundation for your important contribution - we are hugely grateful.'
For more information on the Foundation's grant scheme please visit our Foundation page.