Technical advancements are enabling healthcare companies to deliver patient services that fit in with their busy digital lives. Whilst the NHS continues to struggle to keep up with technology advancements that could help support demand, private providers have made significant progress.
IPRS Health has unveiled an app, the first of its kind in the UK, that enables physiotherapists to deliver virtual face-to-face consultations. This step-change in the assessment and treatment of patients enables 'visual triage' to happen at a time and place the suits the patient, which closes the gap between clinic-based and telephone triage.
Designed to help treat and monitor patient progress, the app provides access to bespoke exercises and guidance, as well as information on injury prevention, work hardening and well-being. Patient adherence, clinical outcomes and pain diaries are closely monitored by the provider to improve the recovery journey for patients.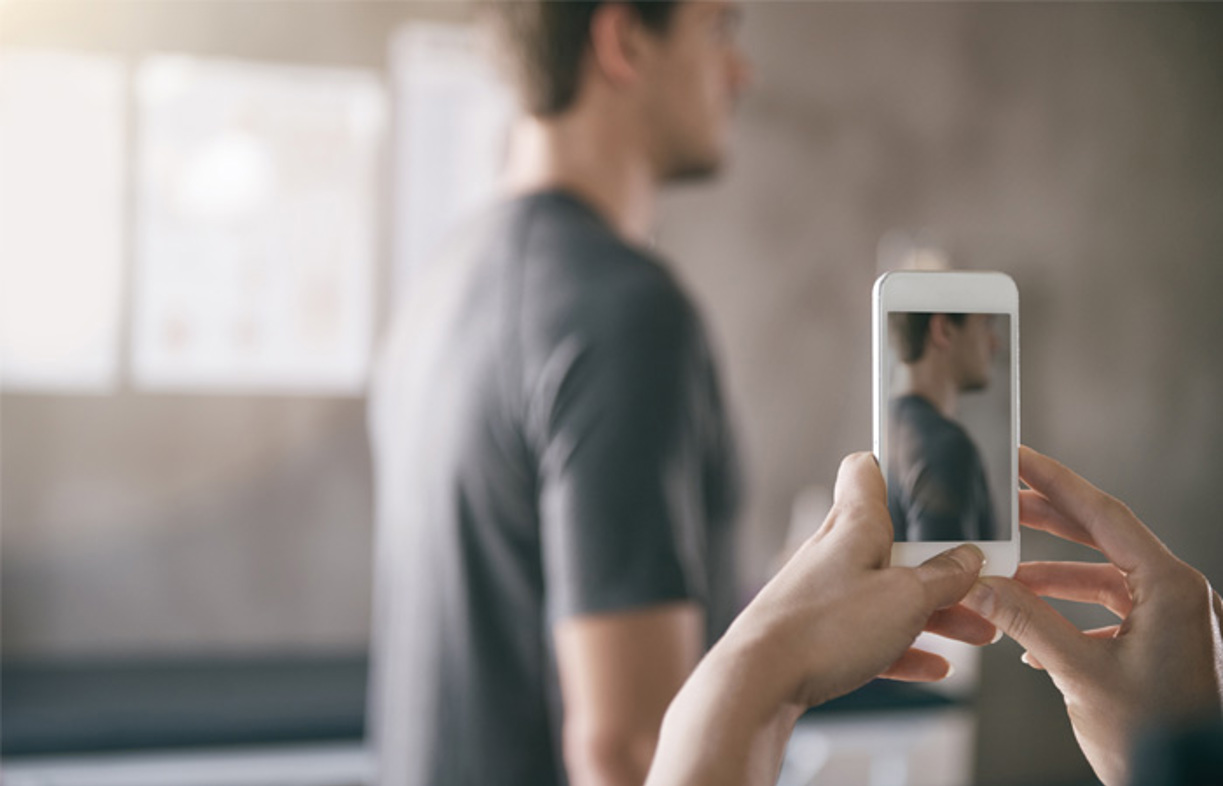 The app utilises camera technology, complying to industry data protection standards, and interaction can start within minutes of a referral, replacing requirement to physically attend a clinic. The age-old challenge of trying to explain to bosses that you need time off to regularly attend physiotherapy treatments, can be negated provided you have access to a phone signal or Wi-Fi.
IPRS Health CEO, Martyn Jackson said: "The app can significantly reduce recovery time and get employees or claimants back to work sooner. By accessing the expert advice from clinicians via visual triage, the employee or claimant can start rehab within minutes."
QBE's EO Rehabilitation department strive to be at the forefront of treatment provision, utilising rehabilitation companies who share our vision and proactively offer the best possible patient service. Not only does this improve the 'patient journey' being provided to those affected by workplace or motor accidents, but also allows QBE EO to drive down the cost of treatment provision without compromising on the quality of service.
The QBE EO Rehabilitation team are continually looking at ways it can best serve its stakeholders and are proud to be able to offer ground-breaking technological rehabilitation services, via our suppliers whenever possible.