Our latest insights
View a selection of insights from across our business and subscribe for future updates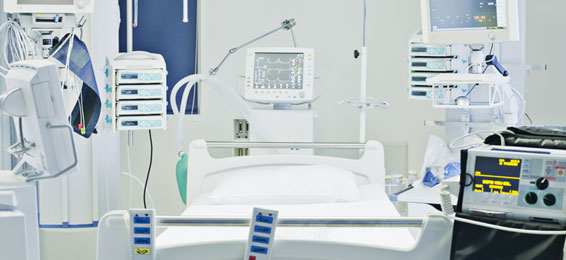 Who benefits from the new EU Medical Device Regulation?
The medical device manufacturing industry has until 26th May 2020 to adopt the latest European Medical Device Regulation (Regulation (EU) 2017/745), bringing improvements to public confidence and in all likelihood changing the way related product liability litigation is presented and handled.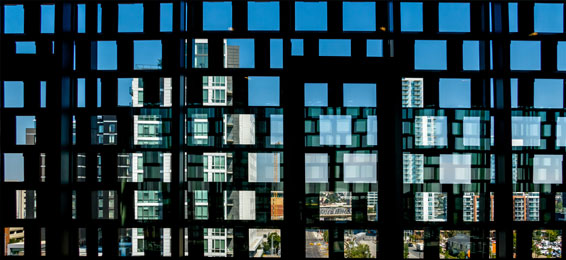 The Internet of Things: preparing for the revolution
The Internet of Things (IoT) is a part of almost every modern business conversation. Research company Gartner estimates that 8.4 billion connected devices will be in use worldwide by the end of 2017, up 31 per cent from 2016. It will reach 20.4 billion by 2020. The IoT brings opportunities but also risk and managing these risks is crucial to ensure everyone benefits.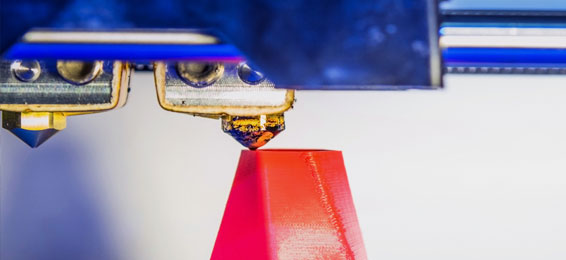 What are the construction techniques of the future?
Offsite manufacturing, workerless building sites – what opportunities and challenges will technological advancements pose to the construction sector in the medium to long-term? How will firms integrate them into their everyday working practices and how will the insurance industry continue to respond?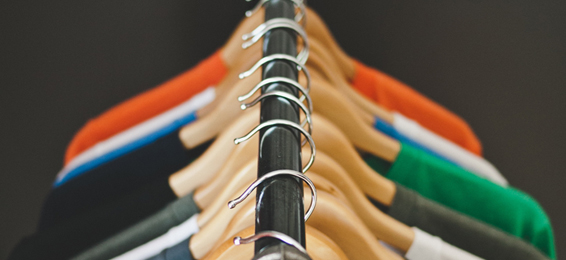 Challenging times ahead for UK retail?
Several years of impressive performance in UK retail could be coming to an end but thankfully, credit insurance is on hand to help suppliers into the retail sector protect themselves against bad debts.