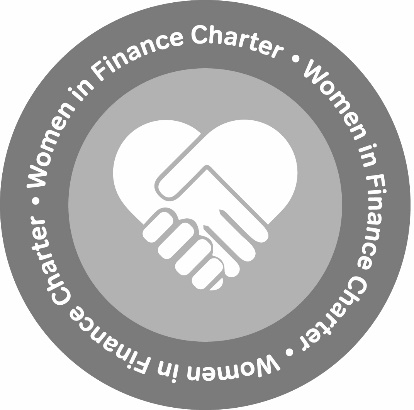 Delivering a clear message
As part of our commitment to diversity and inclusion, we are proud to have signed the Women in Finance Charter, an initiative by HM Treasury and financial services firms to build a more balanced, fairer industry.
In 2018, when we signed up to the Charter, we set a target to achieve more than 32% senior female representation by the end of 2020. We are proud to have met this target early across our European Operations population, but still have work to do in the UK.
At the beginning of 2017 senior female representation was 24% across our European Operations business. This has improved steadily year on year and as at 31st August 2020 had reached 29.9% for our UK population and 32.4% across our broader European Operations business.
Over the last year we have supported our people with a temporary shift to fully remote working in response to the COVID pandemic and a sustained virtual wellbeing campaign.
We continue to promote our enhanced UK family friendly and flexible working policies to help attract and retain female talent whilst also challenging gender stereotypes.
Our Women in Tech working groups globally continue to focus on collaboration and peer to peer networking as well as mentoring and development.
Our recruitment practices ensure we look beyond traditional talent pools to attract diverse talent.
In addition, we have continued to build on our comprehensive learning resources to empower our people to own their career development and increased focus on identifying and developing our talent.
Jason Harris, CEO of QBE European Operations, is our nominated executive responsible for this initiative.

Accreditations and partnerships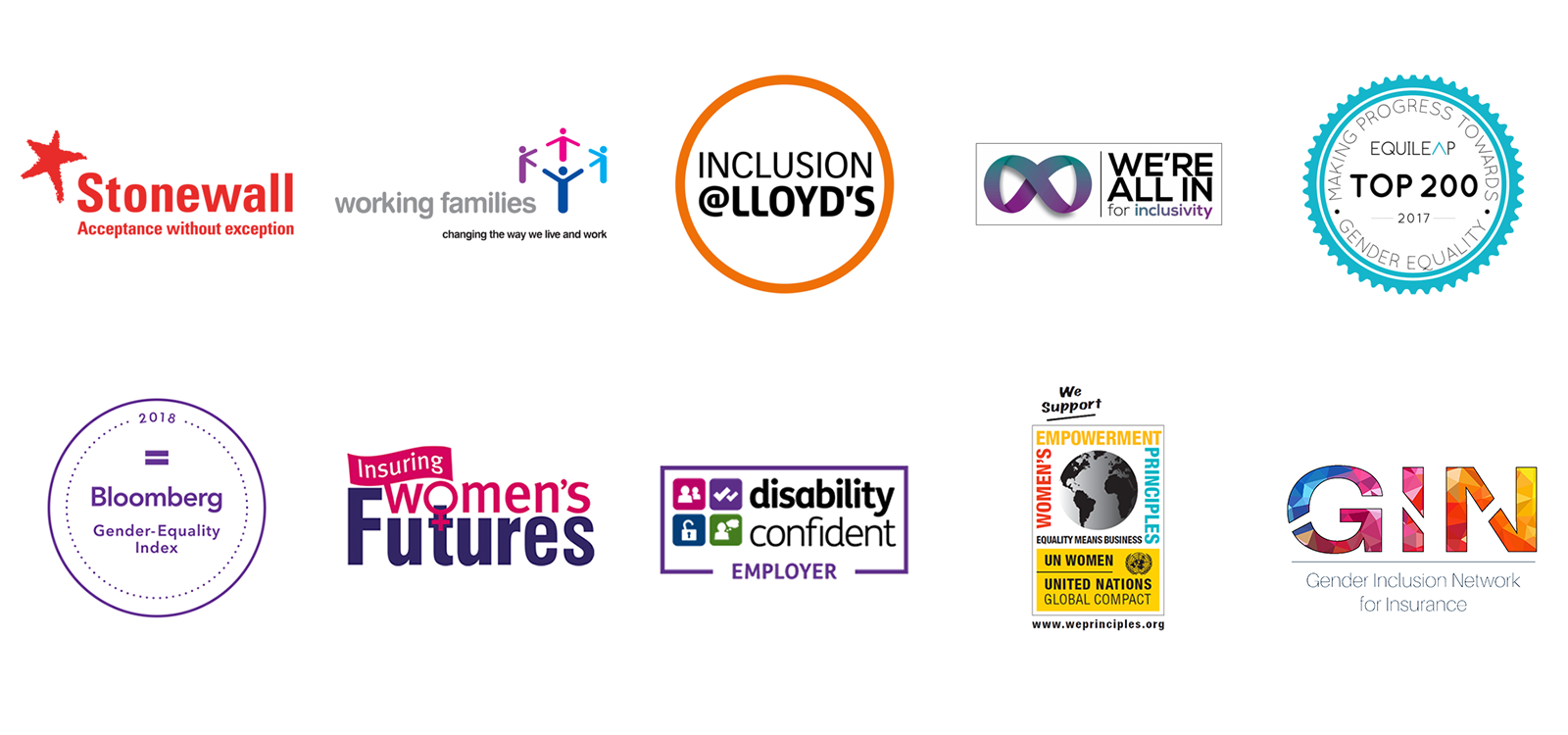 Recognition
We have been recognised with a highly commended award in the Organisational category of the British Dyslexia Association Awards 2018, presented at the association's Gala Dinner in London. The award credits QBE's efforts to educate our people about dyslexia, provide assessments and promote assistance tools available to those affected by the condition, including software programs and coloured overlays for computer screens.