Attention to detail and continuous improvement amongst our leaders are attributes we share with the British and Irish Lions. Just as the Lions, it is our people that set us apart.
Exclusive: Warren Gatland Video Series
Now that the Squad is announced, Lions head coach Warren Gatland has the task ahead of him to pull together a cohesive team. In our exclusive video series, Sam Harrison, QBE's Managing Director of International Markets, sat down with Warren and Leadership expert, Dr. Elsbeth Johnson, to discuss what it takes to be a great leader, the secrets to motivating teams and how to manage conflict and collaboration.
Related articles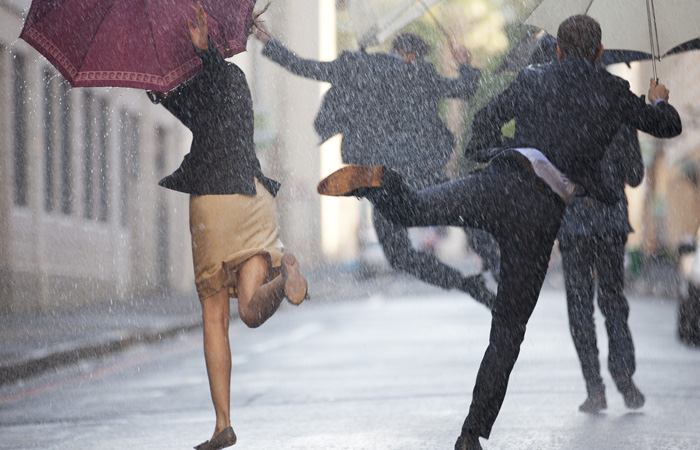 Successful people mean business. Do you wake up ready to go, positive and confident that you have the right work life balance, and are feeling successful?
Read more